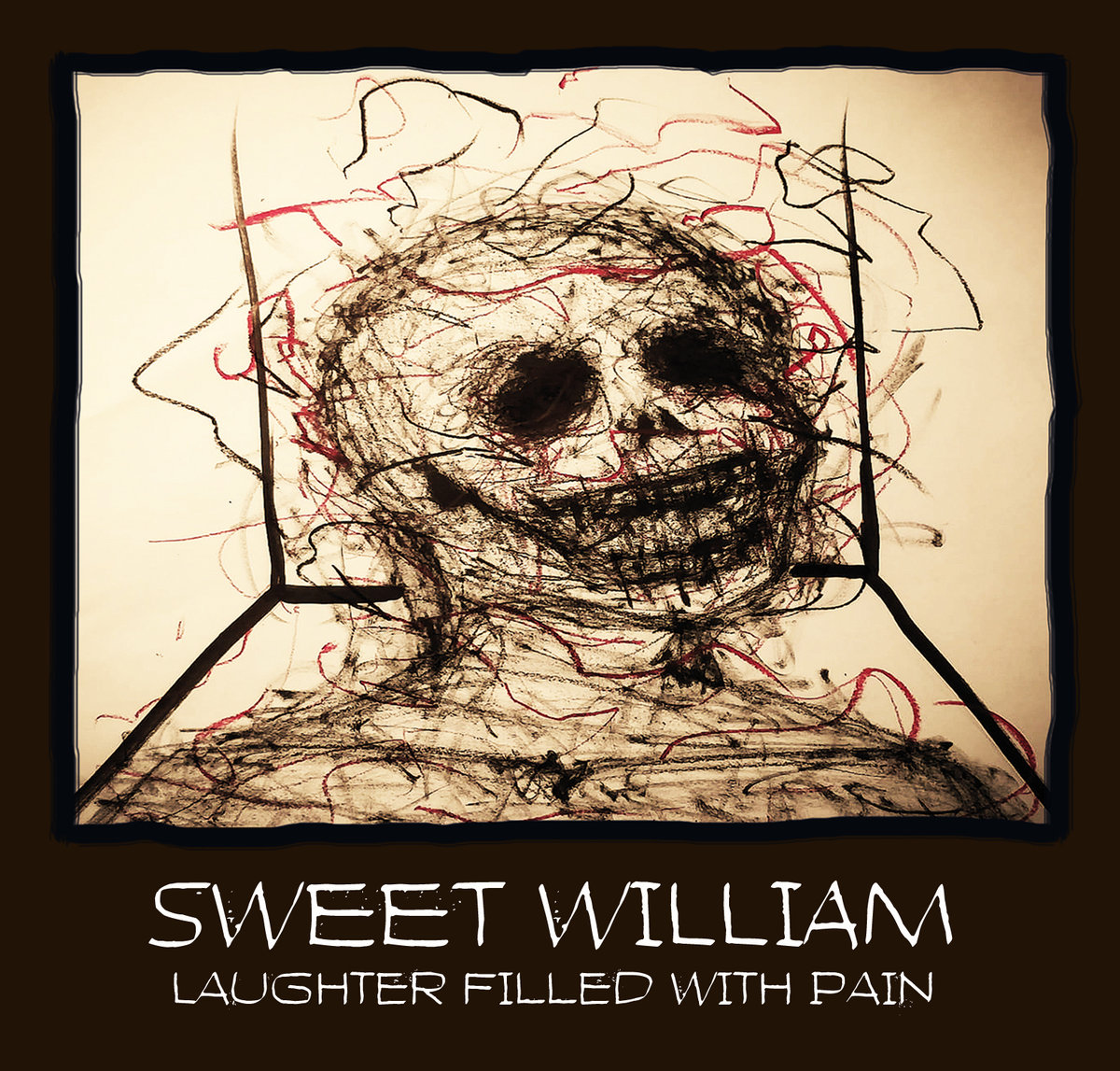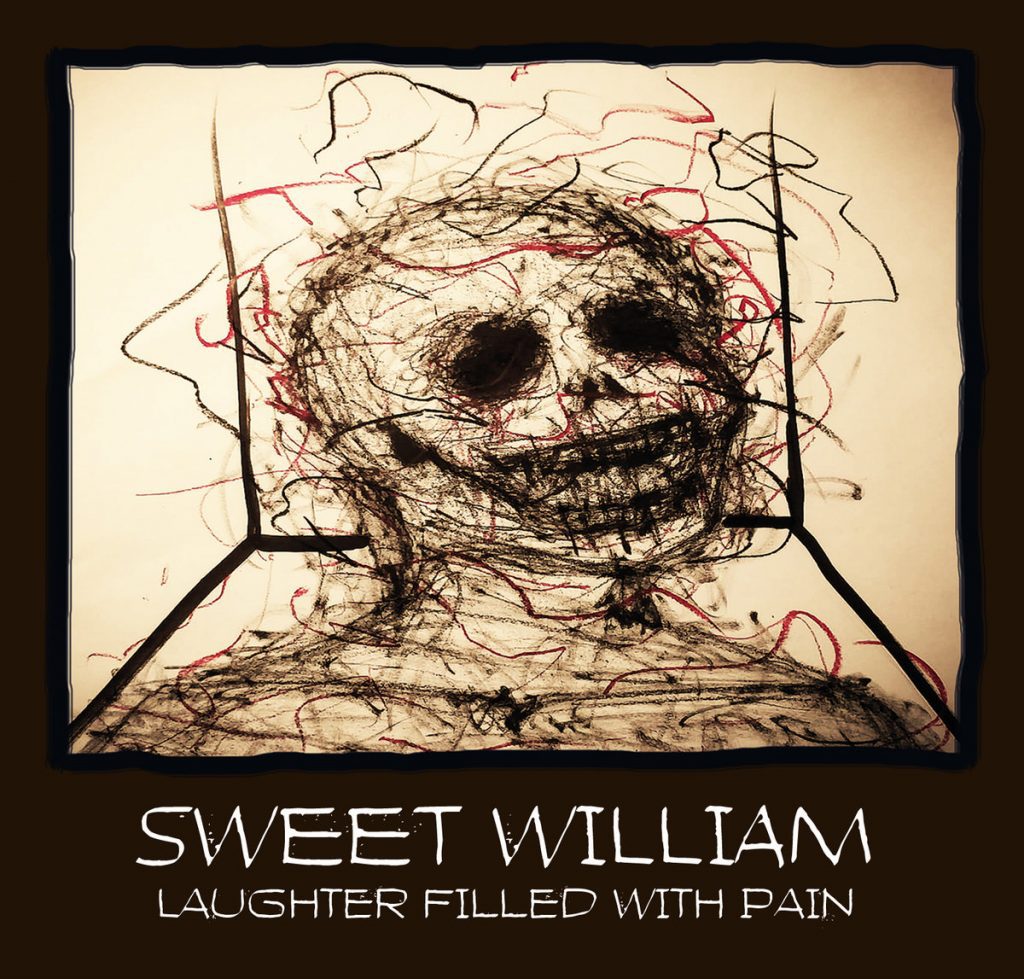 Numa carreira que conta já com 33 anos, os Sweet William lançaram este ano um novo álbum altamente focado num espectro que engloba o neo-folk com claras influências do rock progressivo. Conhecidos pelas atmosferas melancólicas e frias que nos têm apresentado ao longo dos últimos anos, nem sempre a carreira dos Sweet William foi assim tão linear. Neste mais recente Laughter Filled With Pain, que nos chega ao radar com uns meses de atraso, os Sweet William apresentam um álbum com sonoridades ténues mas facilmente apaixonantes.
Temas como "Day After Day", em que o vocalista nos canta sobre o facto do tempo curar tudo, transmitindo-nos uma mensagem de esperança; "Memories" – carregada numa toada nostálgica – ou mesmo "Release Me", num folk mais experimental e vanguardista mostram que a maturidade dos Sweet William está mais que refinada. A versão em CD apresenta mais dois temas que a digital sendo que "New Wings" e "New Orizon" apenas se poderão ouvir se comprarem a versão física.
Laughter Filled With Pain foi editado a 1 de julho de 2019 pelo selo Datakill Records. Podem comprar a vossa cópia física aqui.