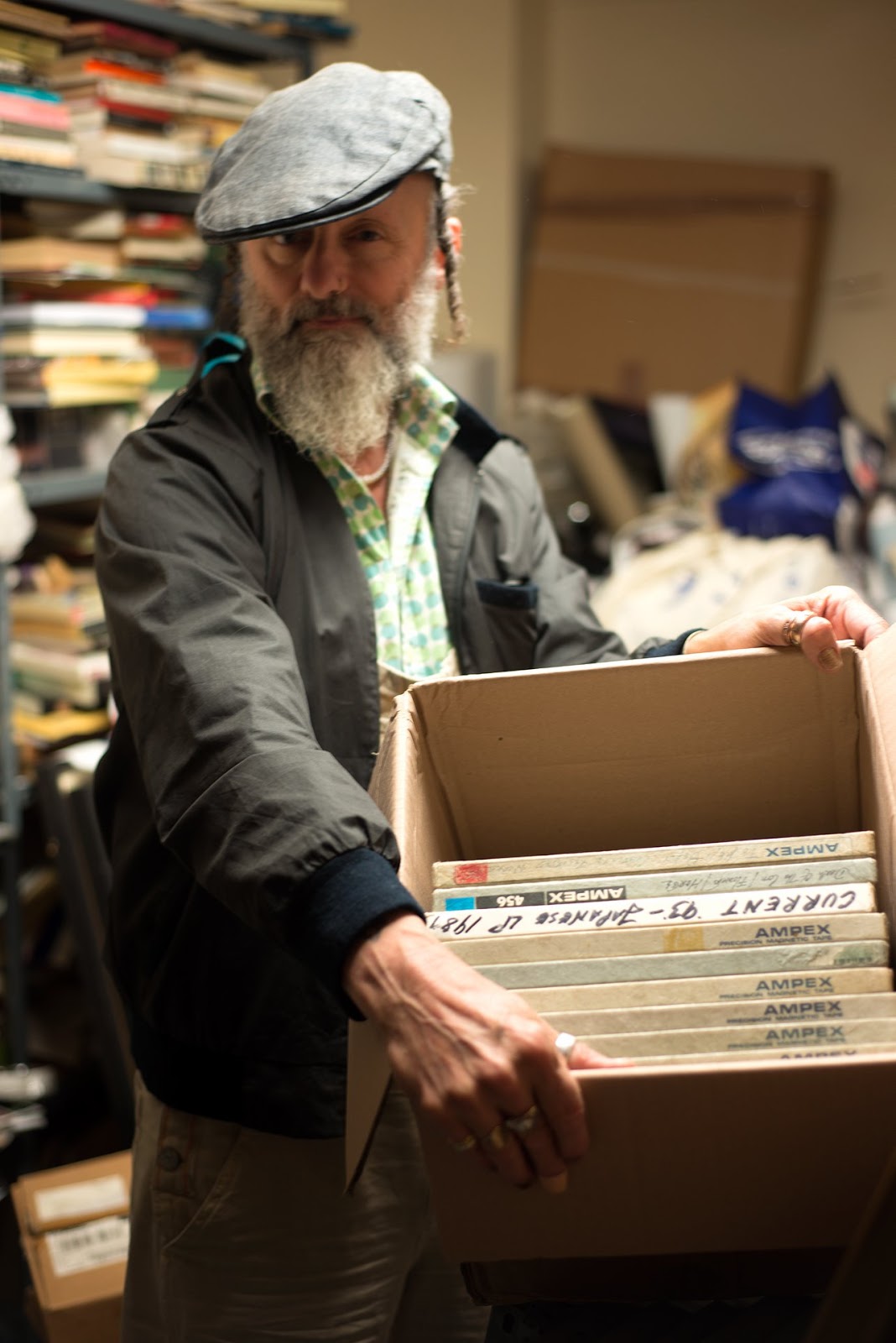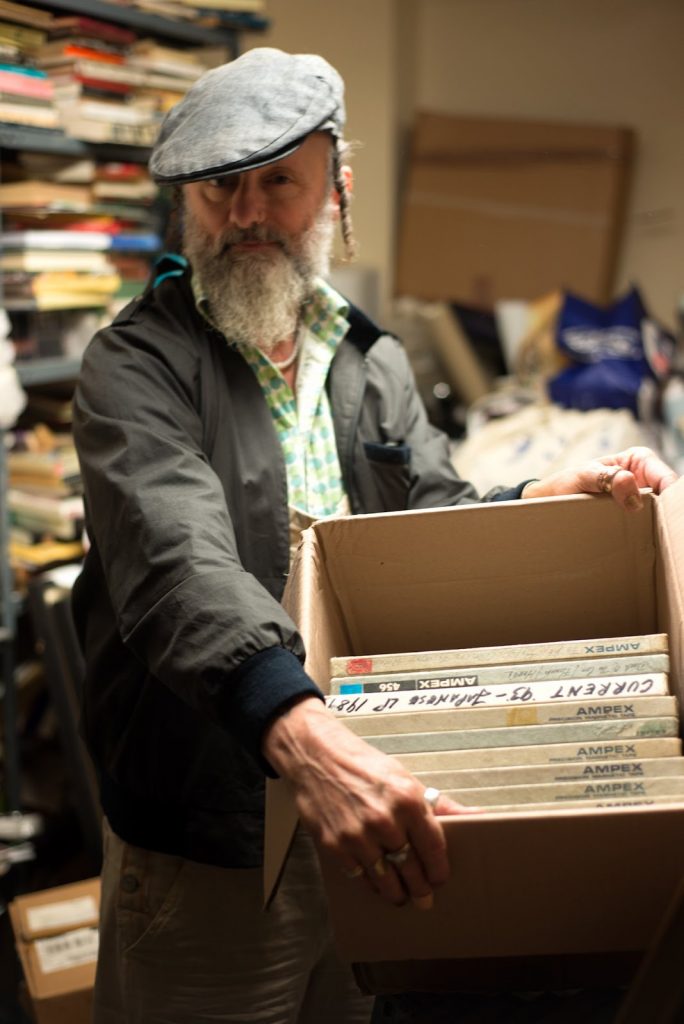 Fonte: publicação na página de Facebook da House of Mythology (https://www.facebook.com/1462578350722102/posts/2389488858031042)
Current 93, grupo lendário de neofolk britânico, prepara-se para editar a discografia inteira através da House of Mythology, a editora britânica responsável pelas últimas edições de Zu, Ulver e dos portugueses HHY & The Macumbas.
O anúncio foi feito no dia 13 de Dezembro no Facebook da editora e terá deixado muitos fãs da banda de David Tibet com expectativas bastante elevadas. Não é a primeira vez que a House of Mythology se aventura nas reedições, tendo já feito o mesmo com Shadows of the Sun, álbum de 2007 de Ulver. É no entanto surpreendente que qualquer editora embarque num projecto tão ambicioso como reeditar o que aparenta ser uma discografia interminável de uma banda com um culto de fãs tão dedicada.
A primeira fase da reedição começará na primavera de 2020, com dois vinis e dois CDs – Horsey e Sleep Has His House (com planos para editar 10 versões nunca editadas de uma das músicas do disco,
Niemandswasser
)
. Para além disso, para esta altura ainda é prometida uma edição expandida do single de 22 minutos
I Have a Special Plan for This World
, que vai conter todas as edições gravadas da canção. Grande parte da reedição será feita sob a curadoria de José Pacheco que, de acordo com o próprio David Tibet, sabe mais sobre os Current 93 do que ele.
Current 93
é, pelo menos na sua forma mais fundamental, a expressão artística de
David Tibet
, poeta e cantautor britânico. Juntamente com
Nurse With Wound
e
Coil
,
Current 93
representam uma era ida da música experimental
underground
britânica. Apesar do som inicial de
Current 93
se ter focado largamente em música ritualística e industrial, a era que sedimentou uma boa parte do som atual do grupo foi a do "folk apocalíptico", que remonta à altura em que
David Tibet
vivia com
Douglas Pearce
(
Death in June
) e
Ian Read
(
Fire and Ice
) enquanto mantinha relações com
Boyd Rice
(
NOH
). Foi deste período, iniciado com
Swastikas for Noddy
, que
Current 93
editam parte da discografia definitiva do grupo, com álbuns como
Thunder Perfect Mind
,
All the Pretty Little Horses
e
Sleep Has His House.