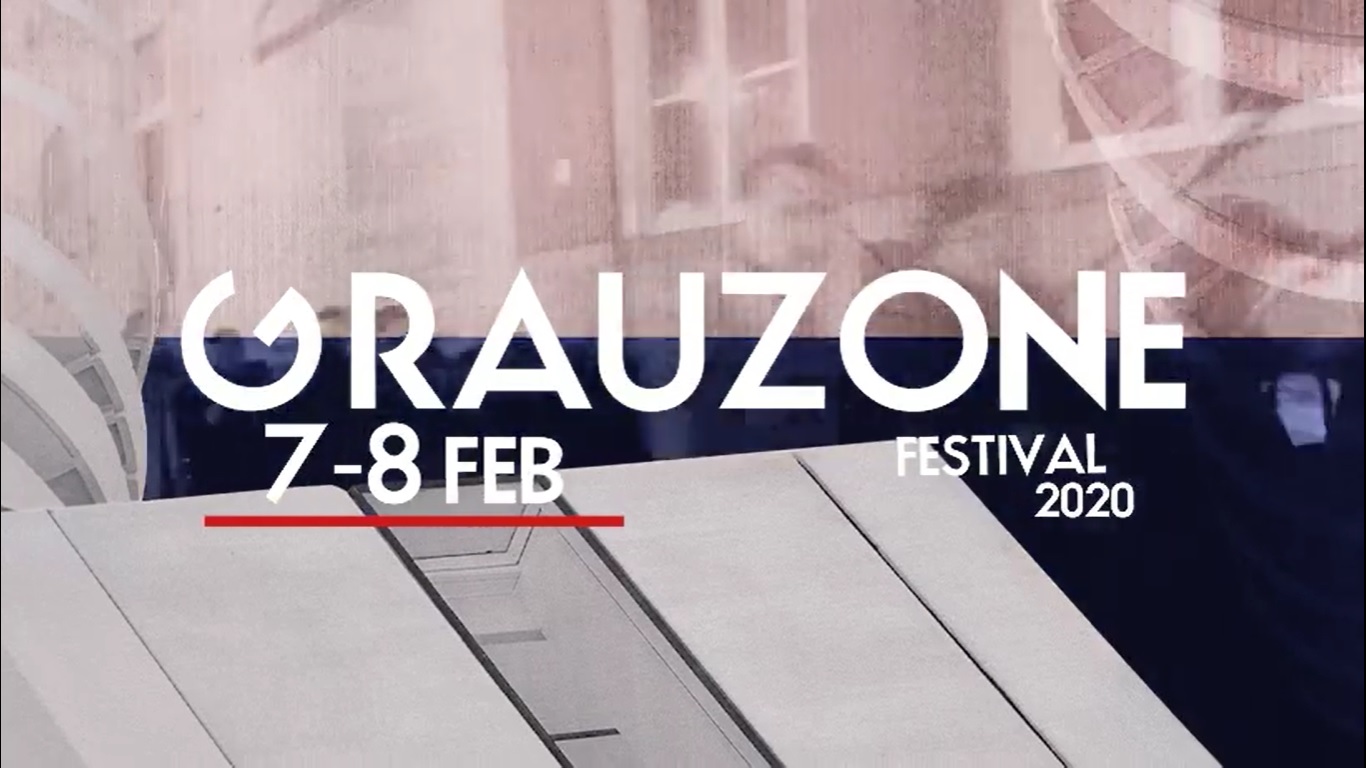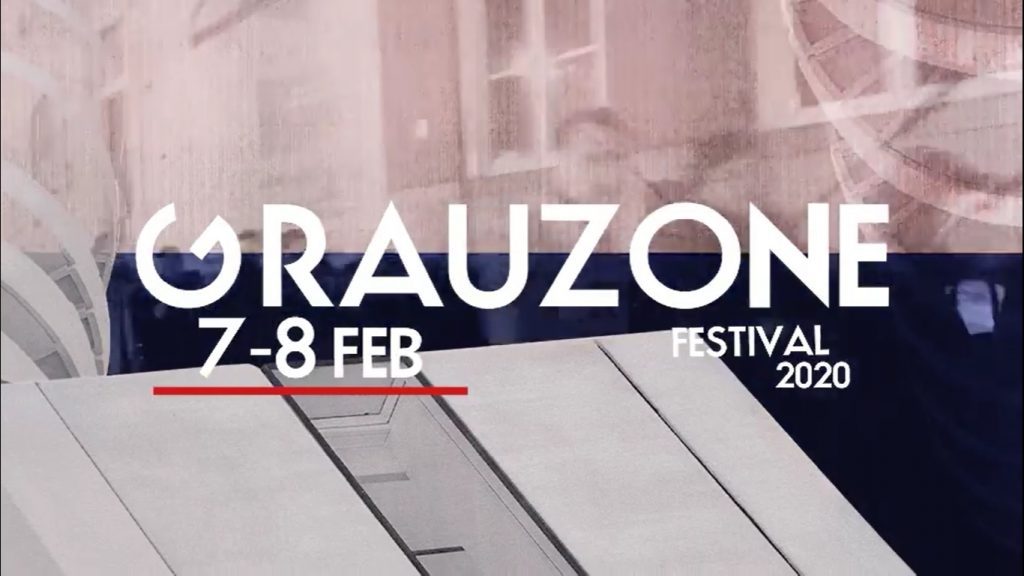 O holandês GRAUZONE FESTIVAL é já um dos mais aclamados e ecléticos festivais a nível europeu e acontece já no segundo fim-de-semana do mês de fevereiro com uma programação diversificada onde a música e a arte se complementam. Este ano, 2020, será o primeiro ano em que o festival se expande ao formato dois dias, para celebrar os novos sons em voga.
Além da forte aposta nos nomes que prometem agitar os próximos tempos, o festival também integra nomes consagrados, todos influenciados pelo cenário da música underground, new wave, da eletrónica à psicadélica e experimental.
Na edição deste ano – que será a 17ª na história do festival – destaque para nomes maiores como Thurston Moore Group, Test Dept., Stephen Mallinder (Cabaret Voltaire) ou Linea Aspera, sem nunca descurar das atrações do novo cenário como os epiléticos Shortparis, a figura do novo EBM QUAL, Cabaret Nocturne ou Panther Modern – os novos gritos da eletrónica belga e norte-americana, respetivamente.
A distribuição por dias será a seguinte:
7 de fevereiro | Sexta-Feira
Thurston Moore | The Murder Capital | Shortparis | Test Dept. | Jozef van Wissem | Legowelt Music | Parrish Smith | QUAL | Hante. | BLURT | Cabaret Nocturne | SKEMER | Los Bitchos | Esya | Pasiphae | E.T. Explore Me | Tousch | Jelly.
8 de fevereiro | Sábado
Shame | Damo Suzuki feat members of Kikagaku Moyo, BO NINGEN, Minami Deutsch | Ariel Pink | Marissa Nadler
|
Tamaryn
|
Stephen Mallinder
|
Linea Aspera
|
Black
Marble
|
Group A | De Ambassade | Job Sifre | Automatic | Lee Ranaldo & Wild Classical Music Ensemble | U-Bahn | Unmoor Kiva | Ofra | OZGUR BABA | Los Bitchos | Bragolin | Panther Modern | DJ Dorien.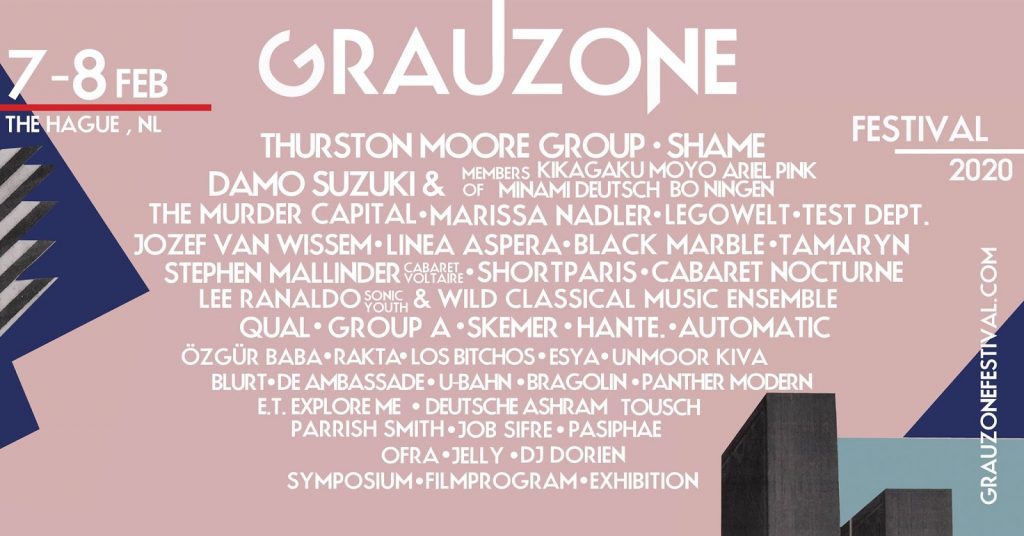 O GRAUZONE FESTIVAL decorre entre os dias 7 e 8 de fevereiro em vários locais da cidade The Hague na Holanda. Os passes gerais têm um custo de 67,50€ e os bilhetes diários podem ser adquiridos por 37,50€, clicando neste link. Todas as informações adicionais relativas a este evento podem ser encontradas aqui.