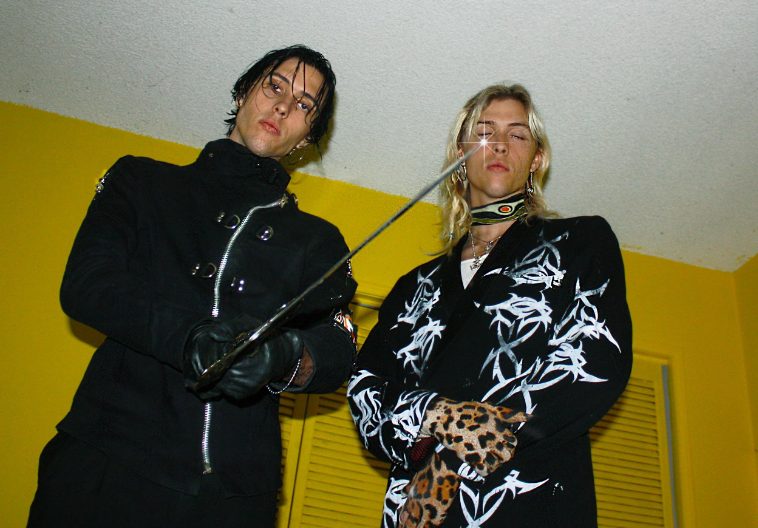 Os The Garden anunciaram hoje o lançamento do quarto álbum de estúdio. Kiss My Super Bowl Ring chega dia 13 de março pela editora americana Epitaph e conta com a participação vocal de Ariel Pink, Le1f e Carrot Top. Dylan Brady (100 gecs) e Wharfwit (Kero Kero Bonito) assinam créditos de produção.
Kiss My Super Bowl Ring marca o regresso às edições dos irmãos Fletcher e Wyatt Shears, que também respondem a solo como Puzzle e Enjoy, respetivamente, dando sucessão ao anterior álbum Mirror Might Steal Your Charm (2018), um caldeirão de estilos e abordagens à música contemporânea tão insólito quanto irresistível.
Em 2019, a dupla americana juntou-se ao cantor-compositor Mac DeMarco para o single "Thy Mission".
O primeiro single, "Clench To Stay Awake", já pode ser escutado em baixo, onde poderão encontrar a capa e respetiva tracklist do disco.
Tracklist
4. Kiss My Super Bowl Ring
8. The King Of Cutting Corners
9. Lurkin' (feat. Khalif Jones)
10. Lowrider Slug (feat. Ariel Pink)