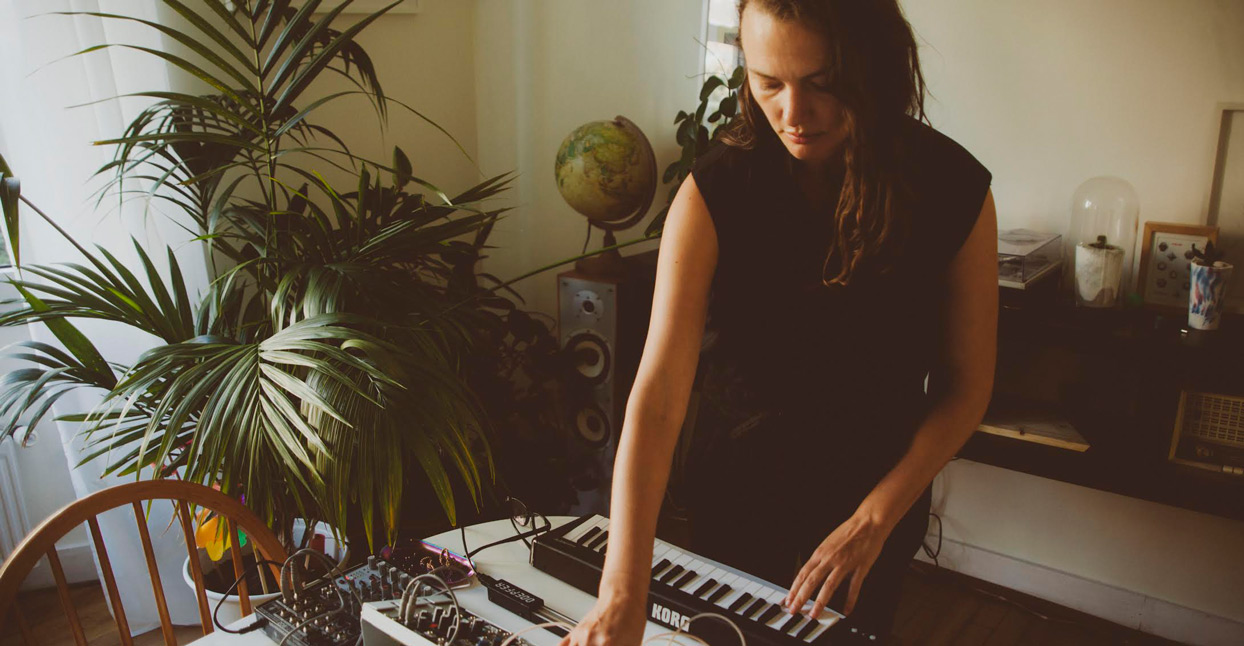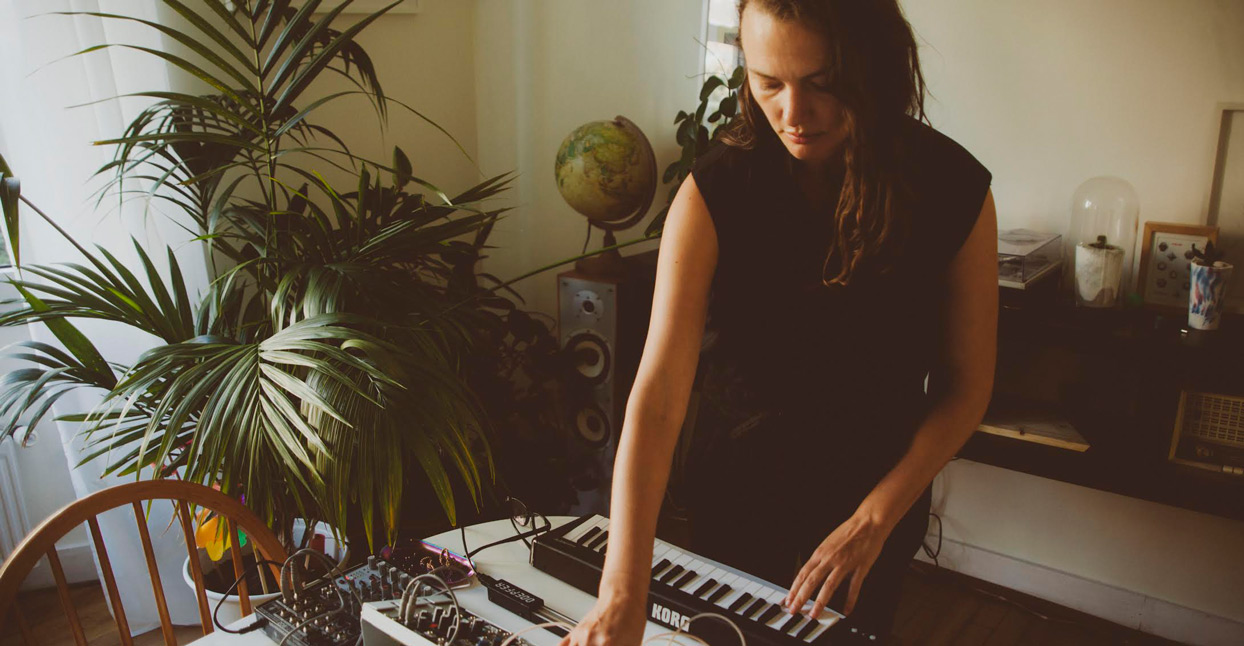 A segunda edição do Festival Serial acontece este mês em Évora. O evento, que tem o apoio da Câmara Municipal de Évora e a curadoria de Jorge Mantas, regressa à Igreja de São Vicente para dois dias de propostas desafiantes com alguns dos mais relevantes artistas da música exploratória de hoje.
A música e compositora americana Christina Vantzou (na foto) é o grande destaque desta edição. A co-fundadora dos The Dead Texan, dupla que partilhou com Adam Wiltzie (dos conceituados Stars of The Lid e A Winged Victory for the Sullen), é um dos nomes cimeiros da música ambiental moderna e está de regresso ao país com o mais recente álbum Nº4 na bagagem. Novamente editado pela americana Kranky, que alberga trabalhos de Grouper, Tim Hecker ou Godspeed You! Black Emperor, o disco dá sucessão a uma série de trabalhos iniciada em 2011, explorando o lado clássico da música ambiente com a tenacidade e melancolia do cinema mais sombrio.
Diretamente de Nova Iorque vem Ariadne, que marca a sua estreia em Portugal com uma performance audiovisual que mistura canto sacro, música eletrónica e visuais digitais gerados em tempo real. Audrey Chen, conhecida pela sua abordagem visceral à música improvisada através de voz, violoncelo e eletrónica minimal, é mais uma das estreias do festival, que recebe ainda a música e compositora Loïse Bulot, que esteve em residência no prestigiado instituo INA GRM (Groupe de Recherches Musicales) em Paris e que apresentará algumas das suas novas composições de música concreta e eletroacústica.
O festival contará também com a presença da harpista espanhola Angélica Salvi, que se encontra a residir atualmente no Porto e que lançou o seu primeiro trabalho a solo, Phantome, no passado mês de outubro, Vítor Joaquim, nome fundamental da música eletrónica praticada em Portugal e autor de inúmeros trabalhos para dança, teatro, vídeo e instalação, Manuel Mota e Margarida Garcia, par criativo de guitarra e contrabaixo elétrico com mais de 20 anos, e a violinista e compositora multimédia Dong Zhou, que se junta a Druuna Jaguar para uma colaboração especialmente desenhada para o festival.
Em baixo, conheçam os horários da segunda edição do Festival Serial, que regressa a Évora durante os dias 28 e 29 de fevereiro.
Sexta-feira 28 Fevereiro
Sábado 29 Fevereiro
Dong Zhou + Druuna Jaguar
Manuel Mota + Margarida Garcia