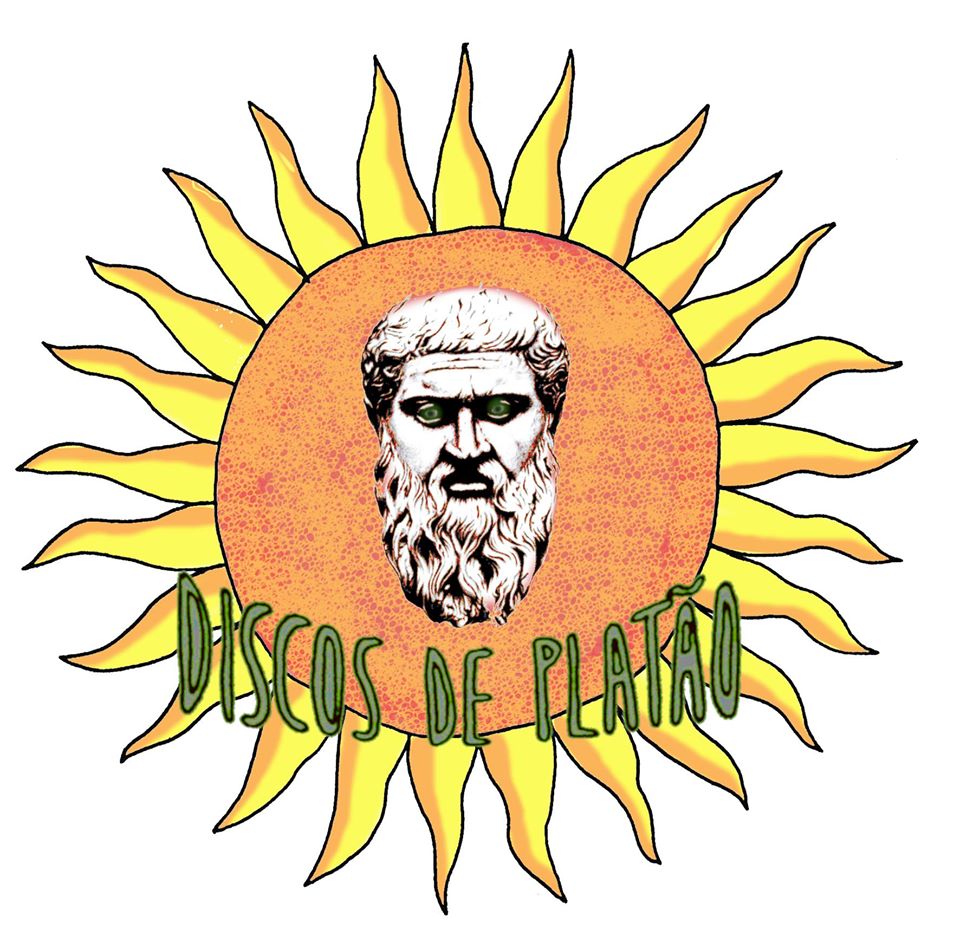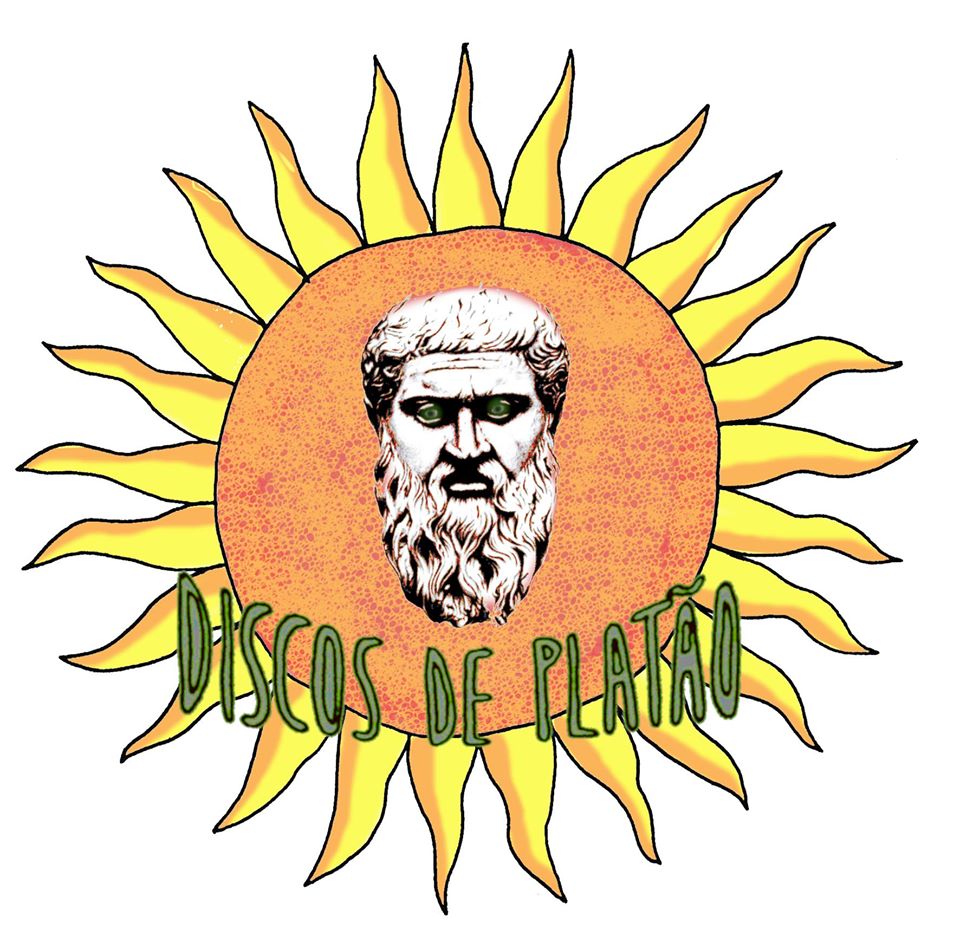 Quem diria que Platão, 2500 anos depois de se afirmar como uma superestrela da filosofia e da matemática, iria começar a sua editora e mandar uns discos cá para fora?
Com raízes em Guimarães, a editora Discos de Platão, apresenta-se ao universo com os novos trabalhos de Dada Garbeck e Unsafe Space Garden. Para além de outras surpresas a desvelar ao longo de 2020, Discos de Platão lança "This is not Misanthropy Part II", single do novo disco de Dada Garbeck, e "The Nonsensical Tsunami + Trip to the Nonsensical Tsunami" de Unsafe Space Garden, ambos podem ser escutados em baixo.
Durante o mês de março, a Discos de Platão retira da caverna ambos os discos.