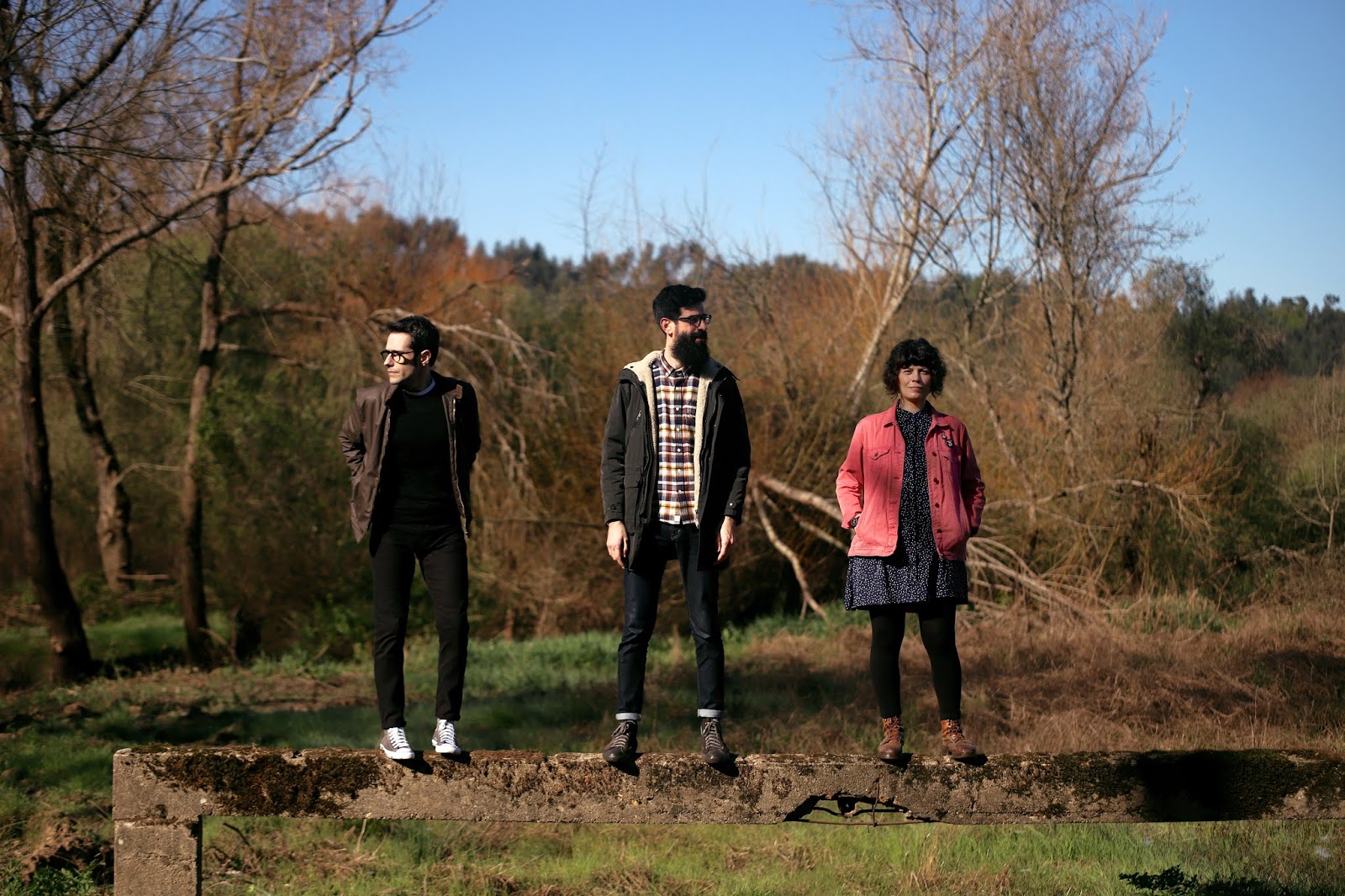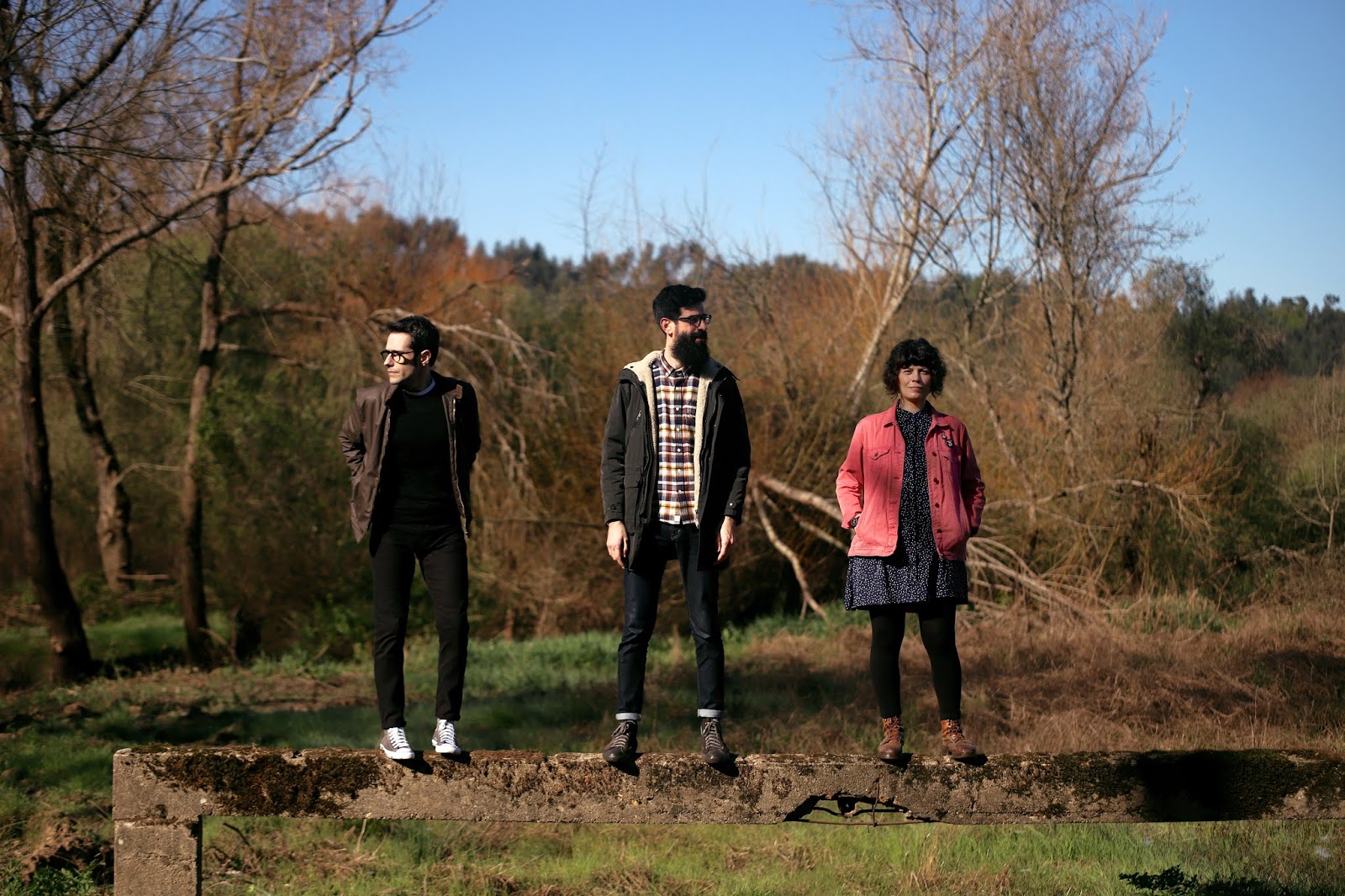 © Francisca Moreira
O trio de Coimbra Birds Are Indie reservou o ano de 2020 para revisitar os seus 10 anos de histórias e memórias. 10 anos é muito tempo, principalmente para uma banda que começou sem (se) dar conta. Foram acumulando diversas viagens, umas físicas e outras sonoras e com a dificuldade de estar muito tempo no mesmo lugar, foram migrando entre conforto e desprendimento, atravessando latitudes bem conhecidas e meridianos algo esquecidos.
O seu ninho foi construído em forma de bedroom pop, com a folk pelo meio, numa postura DIY minimalista, própria dos primeiros voos, tal como aconteceu com Belle and Sebastian, Yo La Tengo, Moldy Peaches ou Juan Wauters. Com o tempo, as asas da sua pop foram crescendo e aproximaram-se do rock que lhes foi ensinado por nomes como Lou Reed, Dean Wareham, Black Francis e Stephen Malkmus.
De modo a manter alguma normalidade e alegria no nosso quotidiano durante estes tempos de incerteza e confinamente, os Birds Are Indie juntaram-se à Lux Records para assinalar esta data tão respeitável, resultando dessa união o lançamento de Migrations – The travel diaries #1. Este foi o primeiro de dois volumes distintos, o #1 em CD (editado a 17 de Abril) e o #2 em vinyl (este a ser editado em 2021). Ambos os formatos contarão com a revisita de 5 canções da sua discografia anterior, reinterpretadas e regravadas. Mas como a música lhes parece surgir naturalmente, haverá também lugar para mais 10 faixas novas, estando 5 delas no CD e outras 5 no vinyl.
Com mistura e masterização de João Rui no estúdio conimbricense Blue House, todas as faixas tiveram a participação no baixo e algumas teclas do convidado especial Jorri (a Jigsaw), que também colaborou na gravação. Liderar esse processo, como habitualmente, ficou a cargo de um elemento da banda, Henrique Toscano, e o mesmo aconteceu com o artwork e o design, feitos pela mão da Joana Corker.
Em Migrations está muito presente a ideia de ida e regresso, seja porque o disco vagueia entre diferentes períodos na vida musical e pessoal de Ricardo Jerónimo, Joana Corker e Henrique Toscano, seja porque o mote para as letras que o compõem é a sua própria inquietude, ora desamparada, ora desafiante. No fundo, quem vive entre o aqui e o ali, prefere é estar além, como a mestria de Variações tão bem sintetizou.