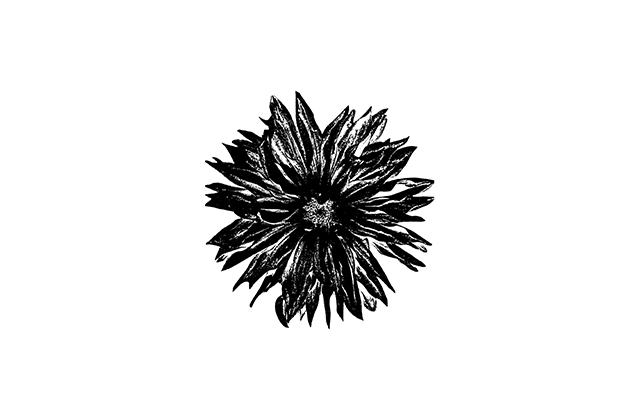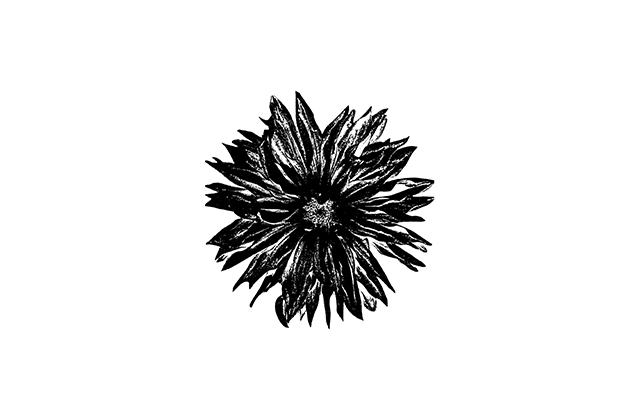 A Eastern Nurseries está a celebrar um ano de atividade. Depois de nove lançamento a explorar as várias nuances da música eletrónica exploratória, o selo de Rui Andrade, mente por trás dos projetos Canadian Rifles (a solo) e HRNS (com Farwarmth), celebra a ocasião com The Violence Of Merging, a terceira compilação a entrar nas contas da editora e a segunda em formato longa-duração.
Com contribuições de Aires, Burning Pyre, Lift Aym, Amethyst, Ato Vari, Canadian Rifles, Giugno, Otro, Alocasia Garden, FH HF, Body Of Intrigue, Kelby Clark, XDCVR e Vanity Productions (do dinamarquês Christian Stadsgaard, co-fundador da Posh Isolation), The Violence Of Merging destaca-se como o lançamento mais longo e ambicioso da editora até à data, apresentando 13 "retratos de união" para "um mundo imóvel".
A editora, que cumpre um ano de atividade no final do mês, tinha planos de celebrar o acontecimento com uma noite de apresentações ao vivo, mas as consequências geradas pelo novo coronavírus obrigaram a que o evento ficasse sem efeito. A nova compilação chega assim para preencher esse vazio –
"13 velas acesas, uma vela para cada mês e uma extra para dar sorte", lê-se no Bandcamp.
Em janeiro, a Eastern Nurseries lançou a sua primeira compilação de longa-duração, In The Eyes Of Lovers A Weapon Is An Instrument Of Grace, reúnindo os nomes de HRNS, FAWARMTH, FH HF, Anasisana, Perfume, Concrete Fantasies, S.D., False Moniker e Russian Standards para 10 faixas inéditas.
The Violence Of Merging encontra-se disponível nas páginas de Bandcamp e Soundcloud da editora.
1. Burning Pyre – Impermanence
2. Lift Aym – Exhaling The Lost Alliance
3. Amethyst – Red Paint On White Cardboard, Still Wet (Are You Willing To Kiss My Wounds)
4. Ato Vari – and all thy waues passed ouer me
5. Canadian Rifles – A Rose Medallion Centerpiece, Empty Perfume Flasks And Caviar
6. Giugno – Le Processus Naturel
7. Otro – En Lo Alto, Para Siempre
8. Alocasia Garden – Annihilation
9. FH HF – He Is A Relic Like A Monstrance
10. Body Of Intrigue – I Wish You Were Thinking About Me
12. XDCVR & Vanity Productions – Panorama
13. Aires – Your Breathing As ASMR