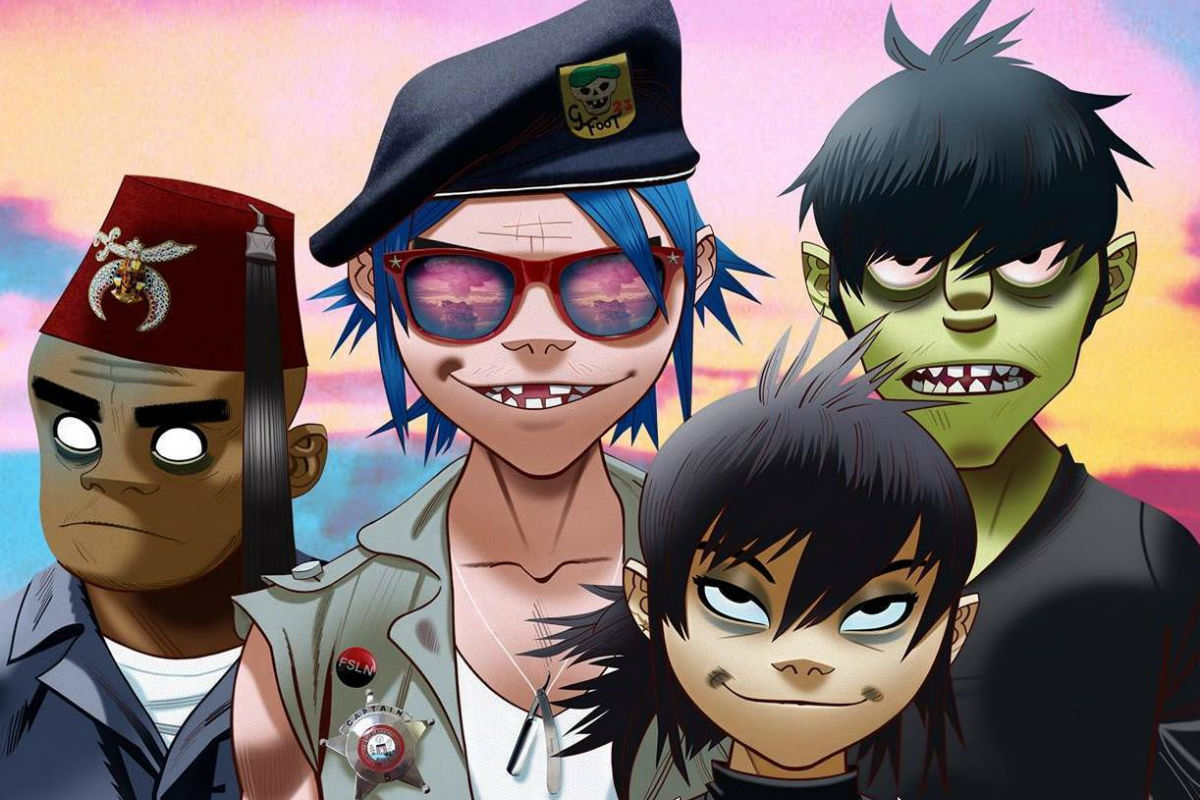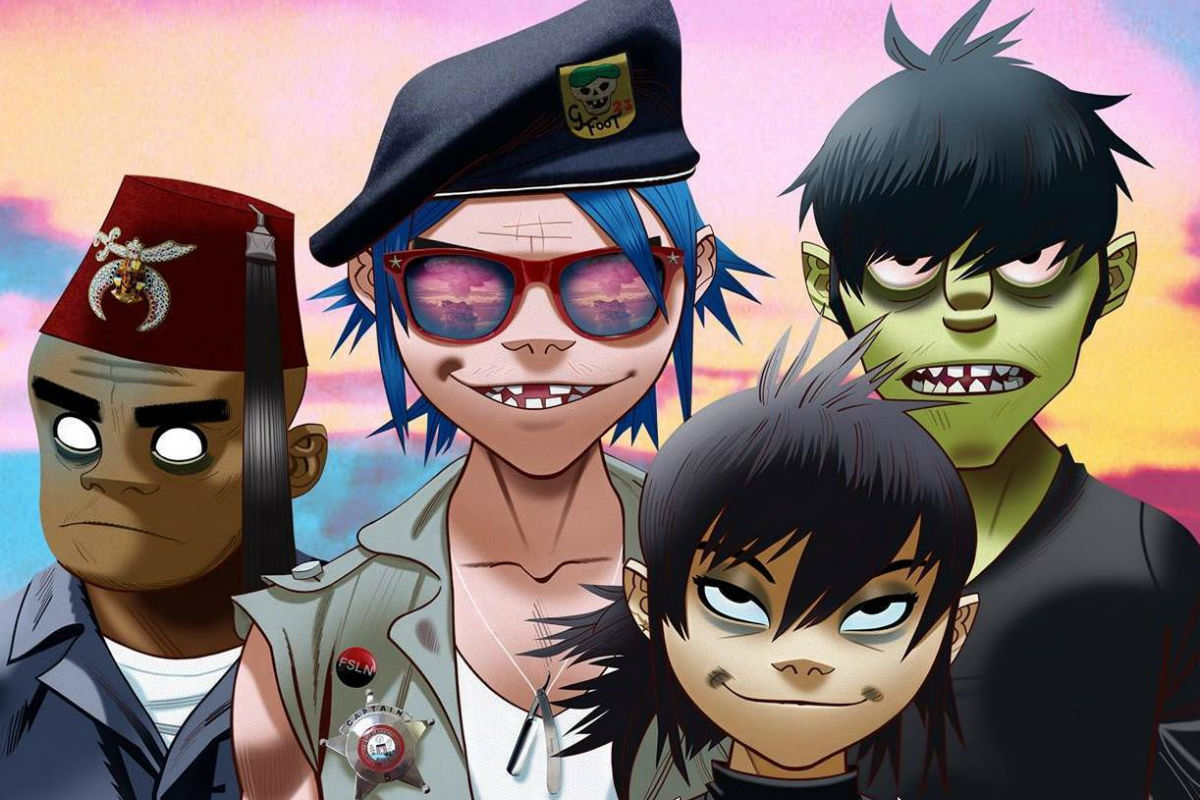 Os Gorillaz, de Damon Albarn e Jimmy Hewlett, são um dos destaques da 9ª edição do NOS Primavera Sound.
O NOS Primavera Sound vai adiar a sua edição deste ano, marcada originalmente para os dias 11, 12 e 13 de junho de 2020, para o próximo ano. A nona edição do festival, que costuma decorrer anualmente no Parque da Cidade do Porto, passa assim a acontecer nos dias 10, 11 e 12 de junho de 2021 e o cartaz já é conhecido. 
Mantendo grande parte dos artistas previstos para este ano – Tyler, The Creator, Beck, FKA twigs, Pavement, Bad Bunny e King Krule já integravam o alinhamento original para a edição de 2020 –, juntam-se agora novos reforços como Tame Impala, Gorillaz, Doja Cat, Helado Negro, 100 Gecs e a portuguesa Nídia. Lana Del Rey, que encabeçava a edição deste ano, não faz parte das contas para 2021. Weyes Blood, Sampa The Great, Park Hye Jin e Richard Dawson são outras baixas significativas do festival.
Os passes gerais encontram-se disponíveis a partir de quinta-feira, dia 18 de Junho, às 12:00, e os portadores de bilhetes para o NOS Primavera Sound 2020 continuam a poder aceder à edição de 2021. Para isso, devem efetuar a troca do bilhete por um bilhete válido no ponto de venda onde foi adquirido, a partir do dia da abertura da venda para 2021 e até ao dia 31 de Dezembro de 2020, sem qualquer custo.