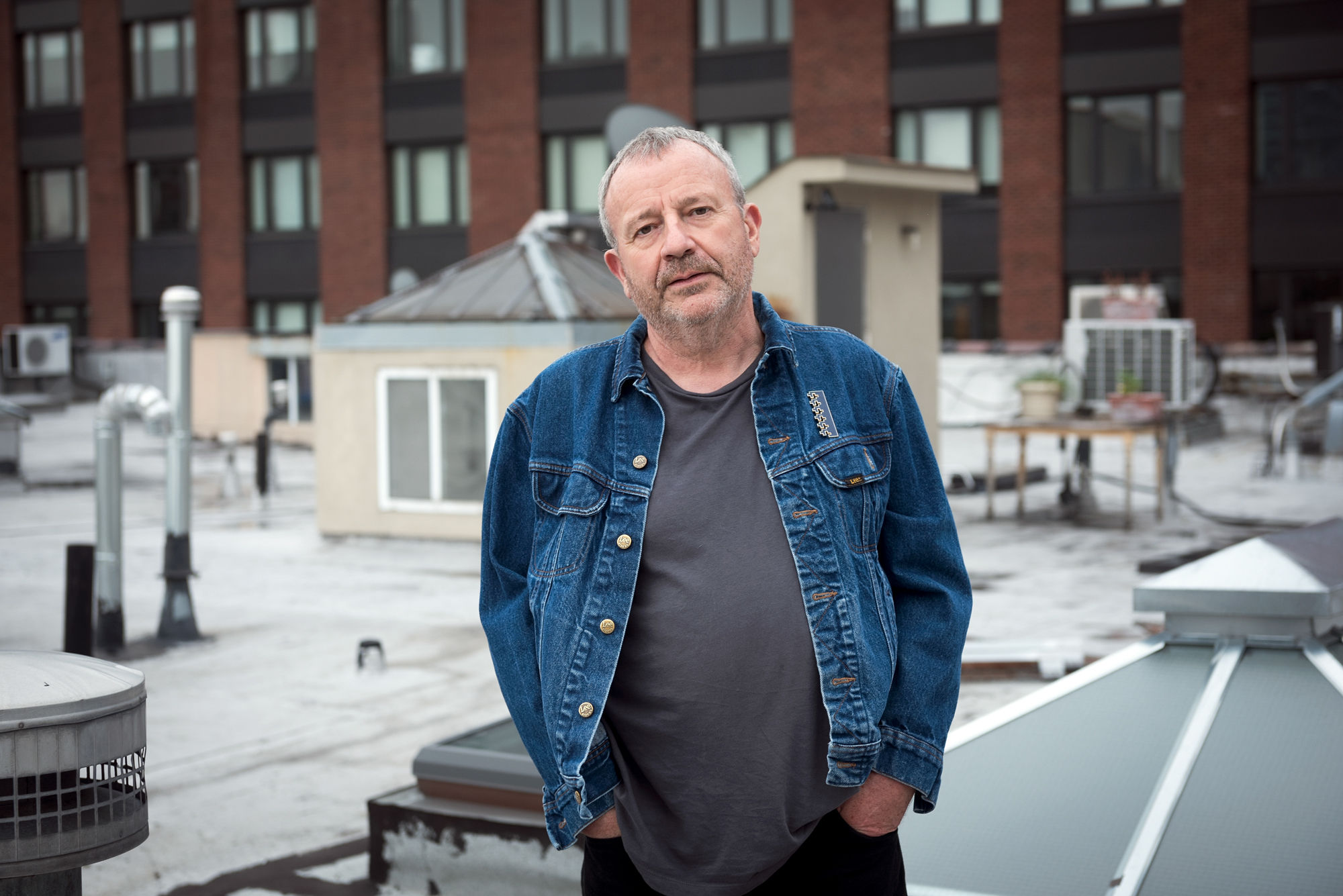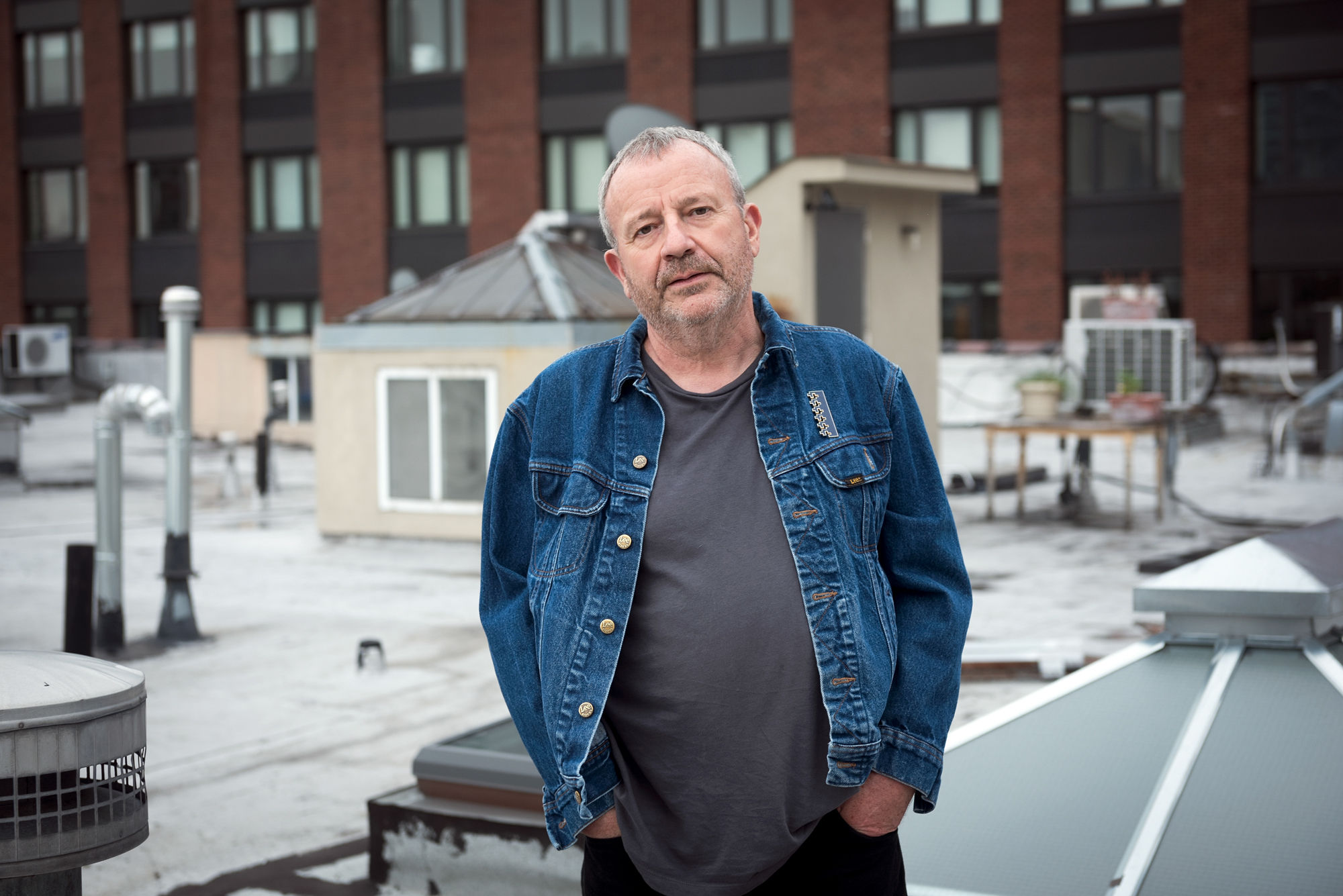 ©Seze Devres
Saiu hoje o novo álbum do músico-compositor Drew Mcdowall. Agalma é o quarto longa-duração a solo do ex-Coil/Psychic TV e recebe o selo da americana Dais Records, que descreve o álbum como o seu "menos industrial até data".
O título do disco deriva do grego antigo para imagem de culto ou oferta votiva e foi inspirado "na intersecção da alegria com o terror e a elegia", explica McDowall. Este é também o trabalho mais colaborativo do escocês, que reúne os talentos de Caterina Barbieri, Kali Malone, Maralie Armstrong-Rial e Robert Aiki Aubrey Lowe para algumas das suas composições. Em "Agalma VII", um dos nove temas incluídos neste lançamento, McDowall aventura-se pelos terrenos da manipulação da voz e do uso de auto-tune (cortesia dos egípcios Toyor El Janeh, MSYLMA e Bashar Suleiman e da inglesa Elvin Brandhi que formalizam este delicioso combo sem fronteiras).
Drew McDowall nasceu na cidade de Paisley, na escócia, em 1961. Formou os The Poems com a então esposa Rose McDowall no final da década de 70 e colaborou com Genesis P-Orridge, David Tibet, Peter "Sleazy" Christopherson, John Balance e outros notáveis que definiram a nata da música industrial. Integrou a formação dos Psychic TV e tornou-se membro oficial dos isolacionistas Coil, moldando a direção criativa do grupo em registos esenciais como Worship the Glitch e Musick to Play in the Dark.
A mudança para Brooklyn, há vinte anos, levou-o a trabalhar com novos talentos como Hiro Kone, Puce Mary, Croatian Amor e Varg . Juntamente com a artista intermedia Florence To, McDowall tem vindo a revisitar o seminal Time Machines, dos Coil, através de um caleidoscópico espetáculo audiovisual que contemplou a edição de 2019 do festival Semibreve.
Agalma encontra-se disponível em formato digital em todas as plataformas digitais e em vinil na loja oficial da Dais Records.