Fotogaleria: Concerto Teste-Piloto [Praça da Canção, Coimbra]
Fotogaleria: Concerto Teste-Piloto [Praça da Canção, Coimbra]
|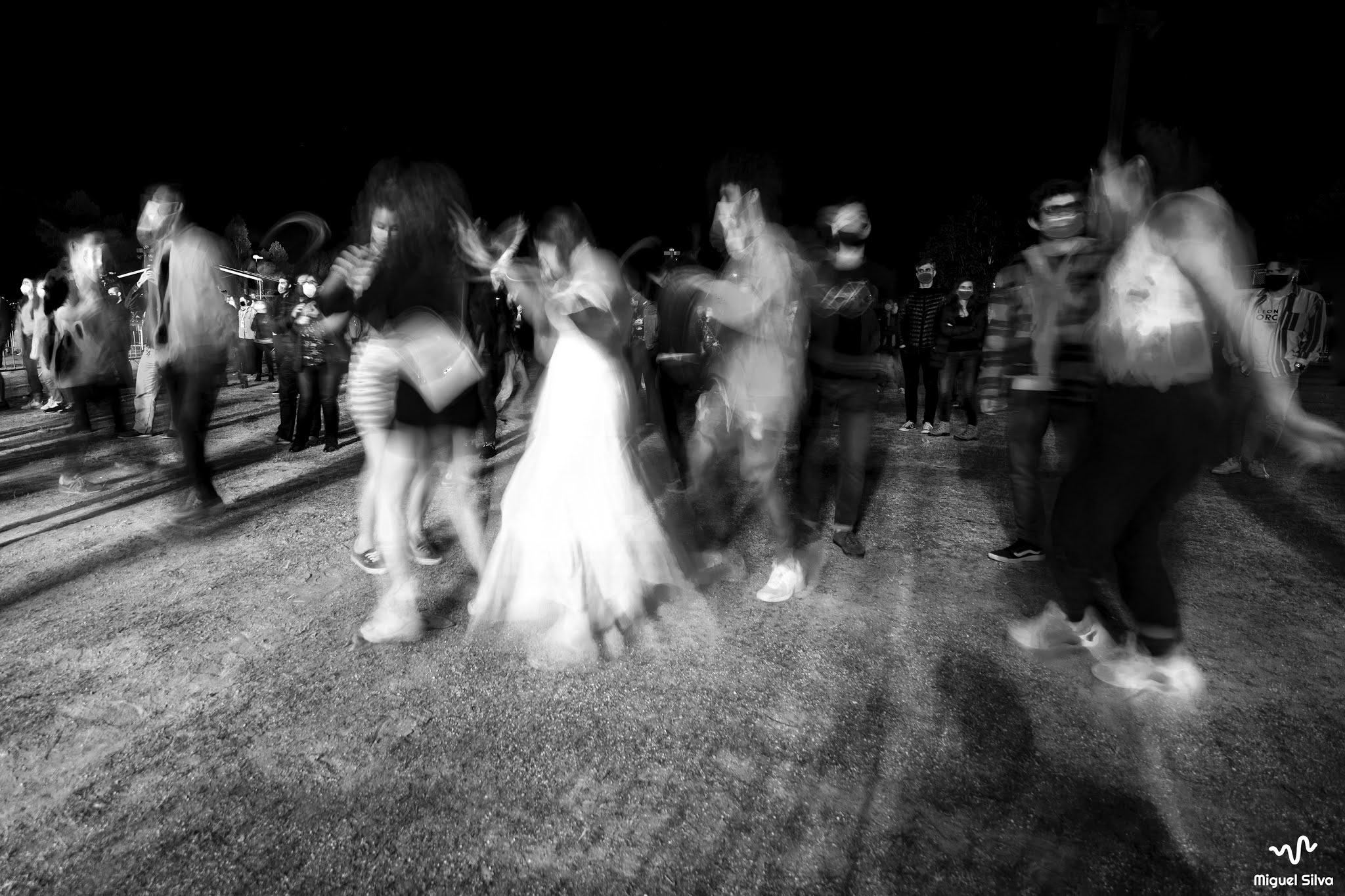 Fotogaleria: Concerto Teste-Piloto [Praça da Canção, Coimbra]
|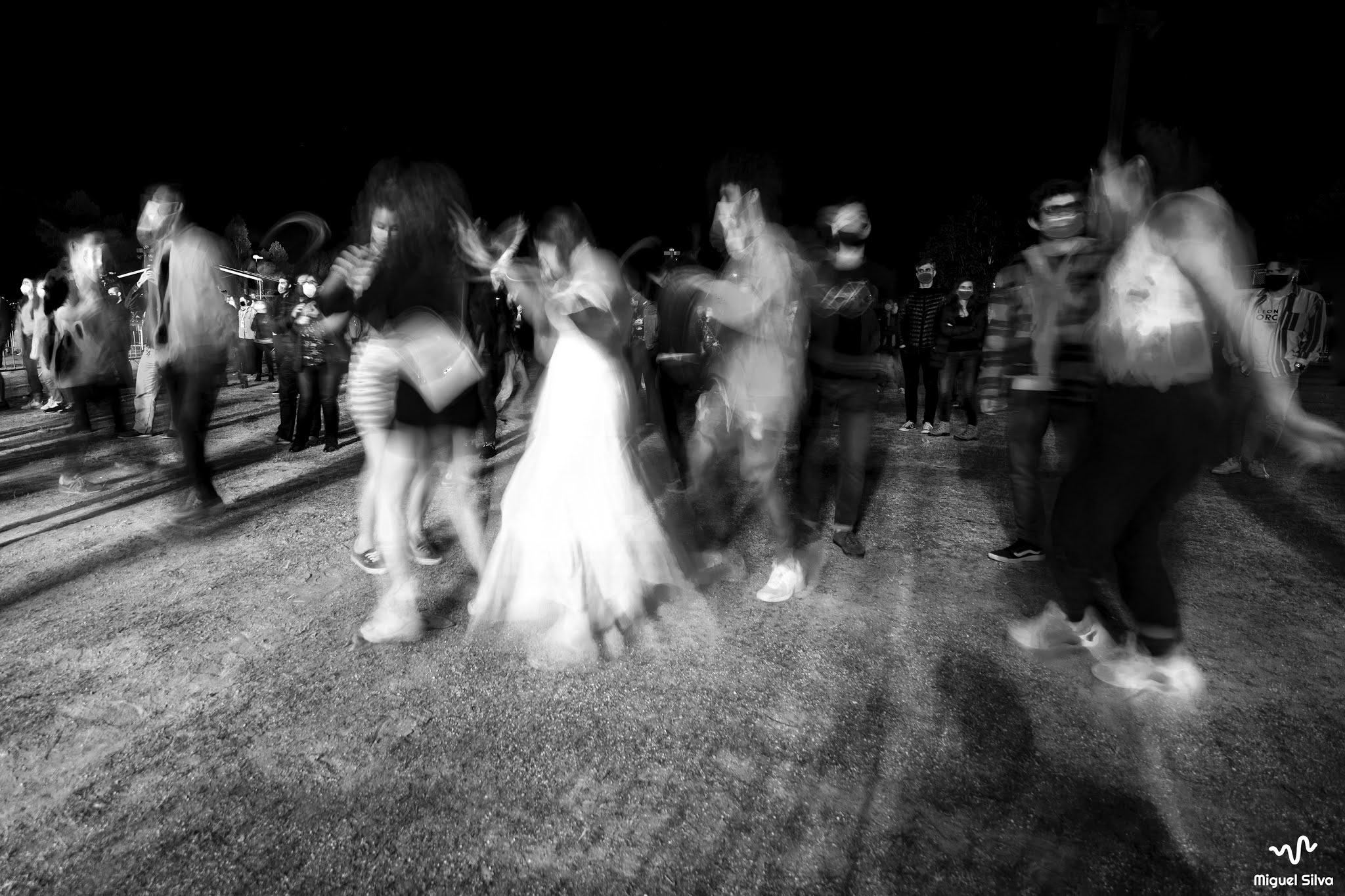 No segundo sábado do mês – a 8 de maio – voltamos a sentir um pouco mais da emoção de se assistir a concertos ao vivo ao marcar presença em Concerto Teste-Piloto, uma iniciativa da Câmara Municipal de Coimbra que voltou a reviver a arte dos espetáculos ao vivo na Praça da Canção, em Coimbra no plano da candidatura de Coimbra a Capital Europeia da Cultura 2027.
Com início marcado para as 20h30, o evento arrancou a horas com a abertura ao encargo dos conimbricenses Birds Are Indie. Seguindo na atuação e, também oriundos de Coimbra, subiram a palco os The Twist Connection para apresentarem o último disco de estúdio, Is That Real?. Entre a montagem e desmontagem do espaço de atuação, Portuguese Pedro
aproveitou a deixa para originar uma performance dinâmica, entre uma conversa sobre a história do rock & roll e umas músicas tocadas pelo meio, em cenário intimista. O encerramento da noite ficou a cargo dos portugueses Anaquim.
Apesar da lotação não ter esgotado o público que participou garantiu uma noite de grande animação, num evento que marcou pela excelente organização. Dessa noite, além dos registos na memória, ficam agora os apanhados fotográficos na objetiva de Miguel Silva. Eis o resultado:
Fotografia: Miguel Silva