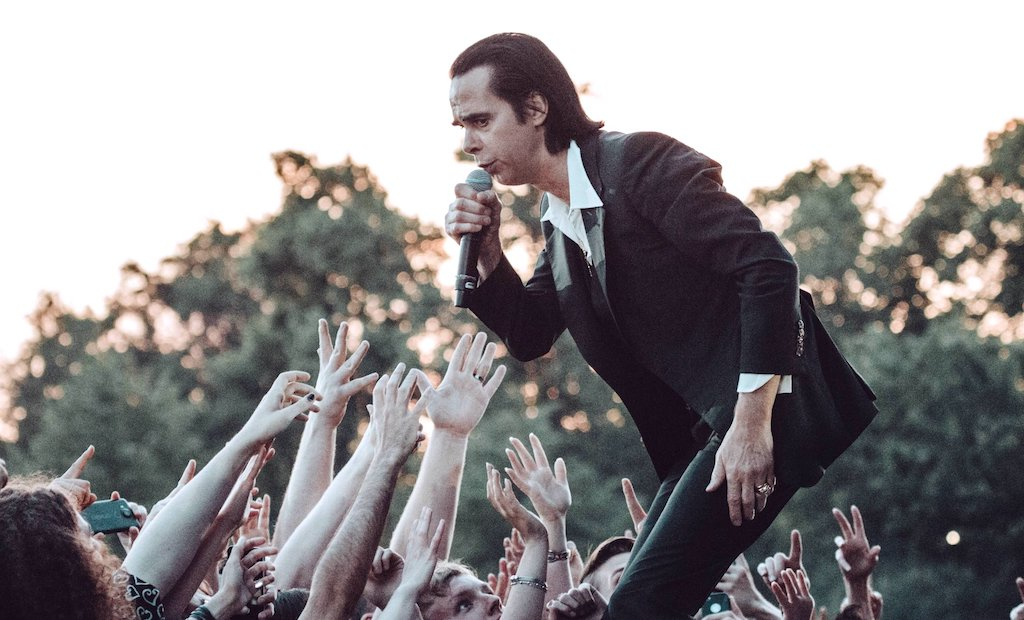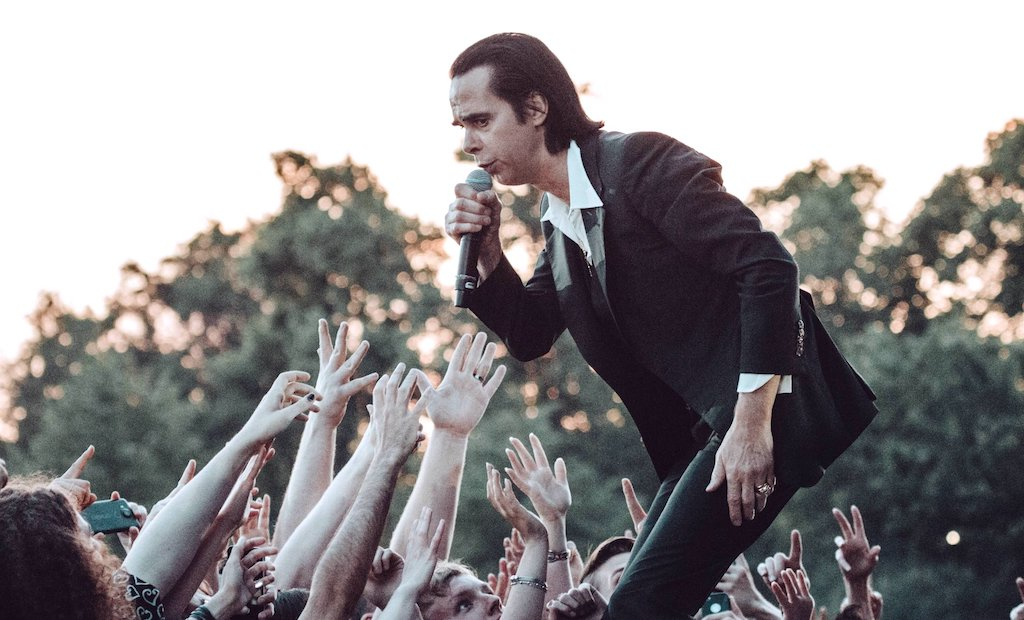 O prometido é devido: voltaremos a dançar em 2022. Depois de ter sido adiada por duas vezes, a nona edição do NOS Primavera Sound terá lugar durante três dias, entre 9 e 11 de junho, no Parque da Cidade do Porto.  
O cartaz, revelado esta quarta-feira, é uma mistura entre nomes que já constavam no alinhamento deste ano e novas adições. Nick Cave and The Bad Seeds, que não entravam nas contas da edição de 2021, são a principal novidade. O grupo australiano, que viu a digressão europeia que o traria a Portugal cancelada, tem reencontro marcado com o Porto depois de uma emotiva passagem pelo festival em 2018. Pavement, Tame Impala, Beck e Gorillaz também encabeçam o alinhamento, que em breve terá mais confirmações, adianta a organização.
Relativamente ao cartaz que tinha sido anunciado para este ano, Tyler, The Creator, Bad Bunny, Doja Cat e FKA twigs são algumas das baixas mais significativas. Entre as novidades alinhadas para 2022, para além de Nick Cave and The Bad Seeds, contam-se, entre outros, os nomes de Slowdive, Japanese Breakfast, Beach Bunny e a cantora luso-americana Sky Ferreira, que volta ao festival onde atuou pela última vez em 2014.
Black Midi, King Krule, C. Tengana, Bad Gyal, Earl Sweatshirt, Jawbox, Kim Gordon, Caroline Polacheck, Rina Sawayama, Pabllo Vittar, Avalon Emerson e 100 gecs são outros dos mais de 60 artistas que estarão no Parque da Cidade em 2022. Entre os artistas anunciados estão também os portugueses Pedro Mafama, David Bruno, Nídia, Montanhas Azuis, Rita Vian e Throes + The Shine. Consulta a programação completa aqui.
Tal como aconteceu no ano passado, os bilhetes adquiridos para as edições de 2020 e 2021 são válidos para a edição 2022. Para isso, é obrigatório efectuar a troca do bilhete do NOS Primavera Sound 2020 ou 2021 por um bilhete válido para a edição de 2022. Esta troca deverá ser feita no ponto de venda onde foi adquirido, a partir do dia da abertura da venda para 2022 e até ao dia 31 de Dezembro de 2021, não tendo qualquer custo associado.