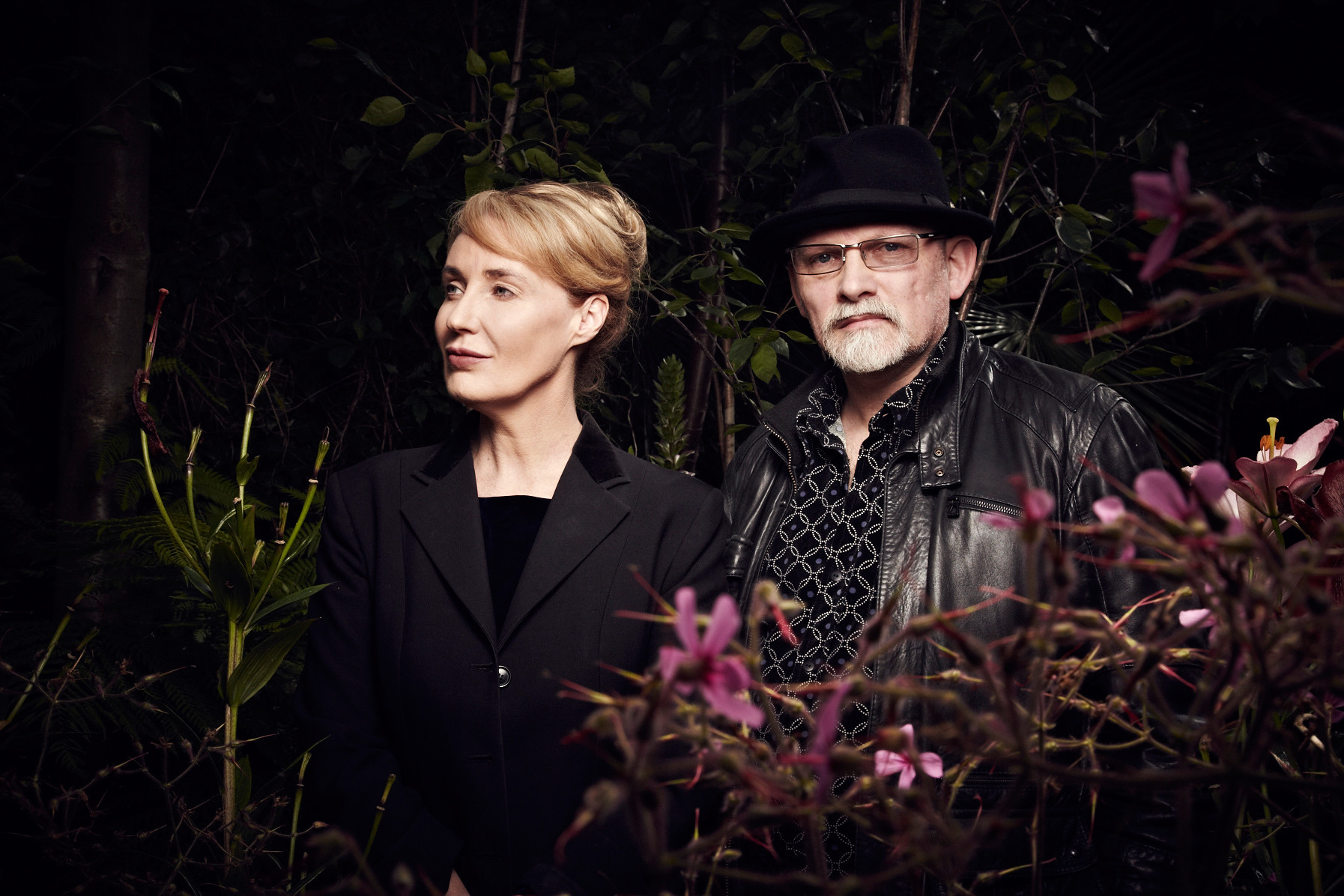 Três anos depois da passagem dupla pela Aula Magna, os Dead Can Dance estão de regresso a Lisboa para mais duas datas no Coliseu dos Recreios. Os espetáculos estão agendados para os dias 1 e 2 de junho de 2022 e encerram a digressão europeia que o grupo de Lisa Gerrard e Brendan Perry vai levar a cabo na primavera desse ano.
Acompanhados pela sua banda completa, a dupla irá percorrer os mais de 30 anos do grupo que melhor soube reescrever os conceitos de música global e do mundo. The Serpent's Egg (1988), Aion (1990) ou Into the Labyrinth (1993) são alguns dos muitos e seminais discos que estarão em foco nesta digressão.
O último álbum dos Dead Can Dance, Dionysus, chegou em 2018. Em maio, Lisa Gerrard juntou-se ao compositor Jules Maxwell, que também desempenha funções de teclista na banda australiana, para lançar o álbum Noyalain.
Os bilhetes serão colocados à venda a partir desta sexta-feira, dia 17 de setembro, a custos que variam entre 40 e 70 euros.