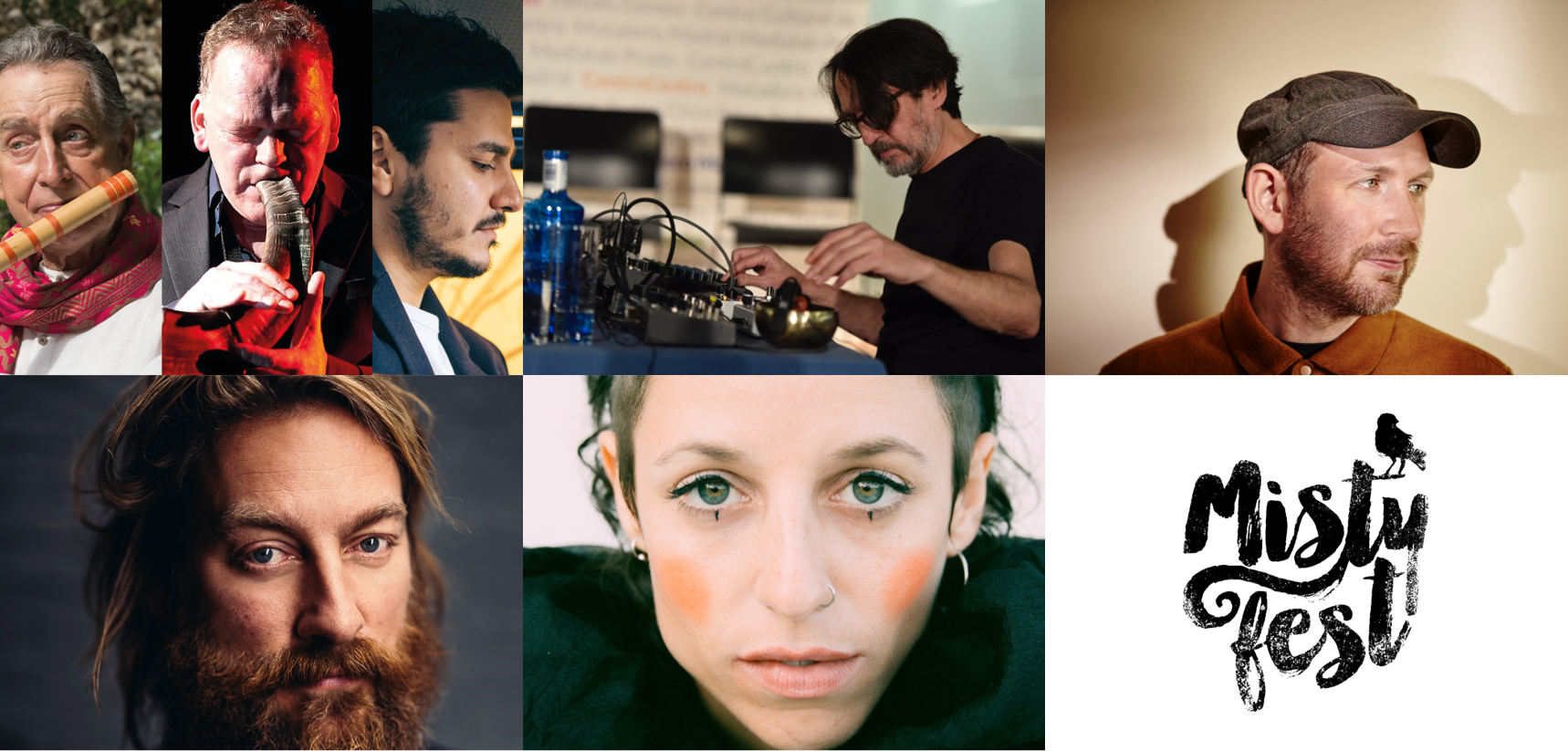 O Auditório de Espinho vai ser tomado de assalto pelo Misty Fest: de 3 a 28 de novembro, a nova temporada da sala nortenha acolhe os nomes de NOPO Orchestra, Suso Sáiz, Matthew Halsall, Joep Beving e Travis Birds para cinco espetáculos inseridos no programa do festival itinerante, que passa ainda por Lisboa, Coimbra, Porto, Braga, Torres Novas e Setúbal.
A 3 de novembro, o músico e compositor Rão Kyao, nome maior da música global feita em Portugal, junta-se ao norueguês Karl Seglem e ao português Francisco Sales para o primeiro espetáculo da NOPO Orchestra. Três dias depois, a 6, o espanhol Suso Saíz dá a conhecer "um dos tesouros mais bem guardados da modernidade espanhola", ele que conta mais de quatro décadas dedicadas à exploração de novas linguagens nos campos da música eletrónica.
A 14 de novembro, o trompetista inglês Matthew Halsall apresenta o seu mais recente álbum Salute to the Sun. A acompanhar o líder da Gondwana Orchestra estará um luxuoso sexteto de músicos do novo e cada vez mais agitado mapa do jazz britânico.
Joep Beving, que viu o seu concerto no Auditório cancelado, devido à pandemia, repõe finalmente a data no dia 20. É um dos pianistas vivos mais escutados no mundo atualmente ("Sleeping Lotus" soma mais de 40 milhões de audições no Spotify) e o seu mais recente álbum, Henosis, recebeu o selo da histórica Deutsche Grammophon.
A fechar o ciclo Misty Fest 2021 em Espinho estará Travis Birds. A artista madrilena traz consigo o novo flamenco de La costa de los mosquitos para um espetáculo imperdível a 28 de novembro.
Os bilhetes para os espetáculos, à exceção de Joep Beving, estão à venda online em www.musica-esp.pt. No caso do holandês, e por se tratar de um reagendamento, os bilhetes terão de ser reservados através do email bilheteira@musica-esp.pt.