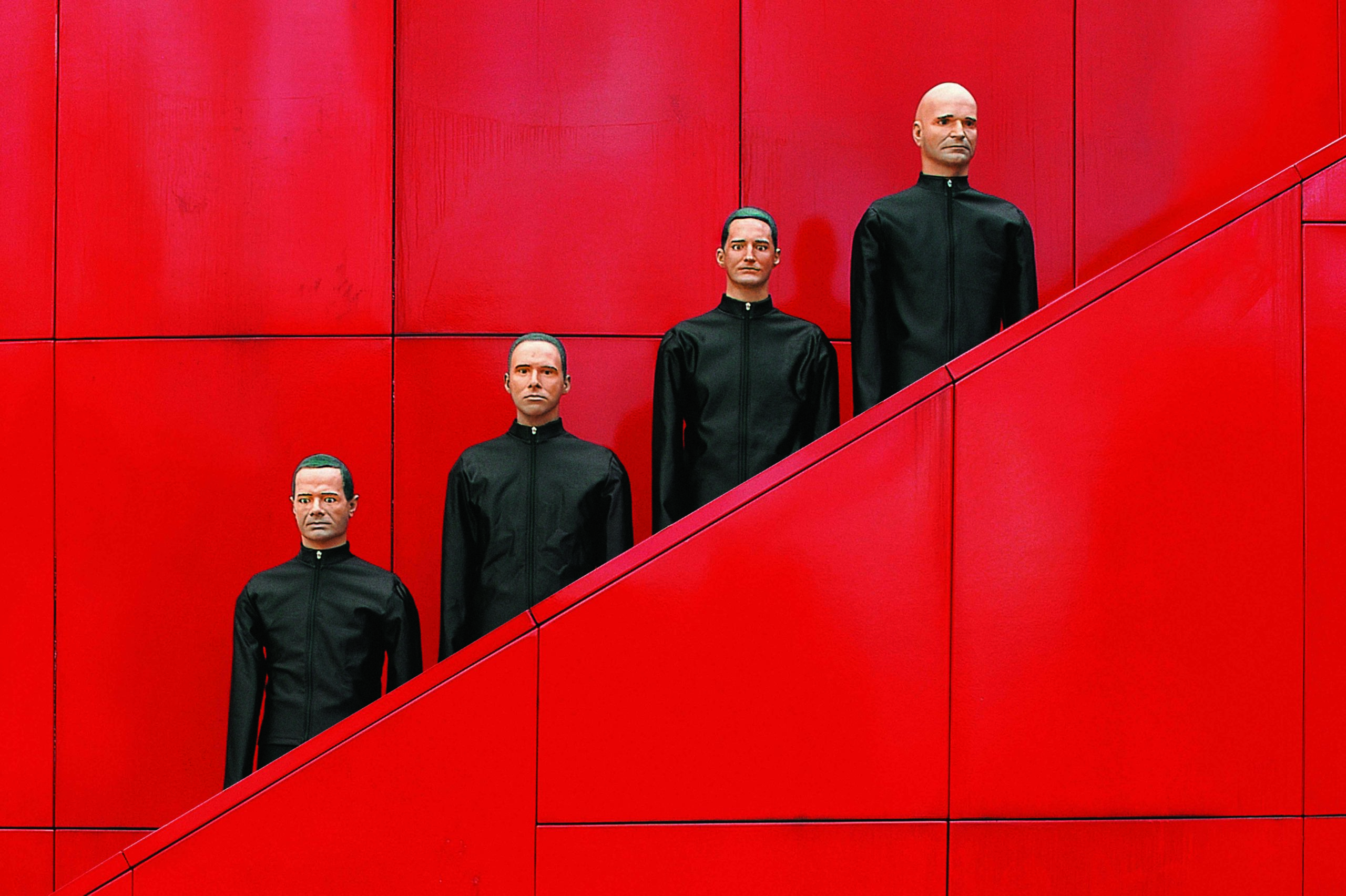 Nos dias 1, 2 e 3 de setembro de 2022, o Kalorama vai levar Krafwerk, The Arctic Monkeys, The Chemical Brothers, entre outros, ao Parque da bela Vista, em Lisboa.
O evento promovido pela House of Fun e pela Last Tour apresenta-se como um "festival de música, arte e sustentabilidade" e promete "uma nova experiência real, física e única" no panorama dos festivais em Portugal. Além dos cabeças de cartaz, a organização divulgou ainda os nomes de Moderat, Ornatos Violeta, Chet Faker, Blossoms, Peaches e The Lathums, que perfazem a primeira vaga de confirmações.
Em 2019, a Threshold Magazine esteve pelo EDP Cool Jazz, em Cascais, para assistir à última atuação dos Kraftwerk em Portugal. A banda alemã, atualmente constituída por Fritz Hilpert, Henning Schmitz, Falk Grieffenhagen e Ralf Hutter (co-fundador e único sobrevivente da formação original de 1970) trouxe consigo o seu aclamado espectáculo 3-D, conceito estreado em 2009 que cruza animação em três dimensões com a estética e discografia do histórico grupo de Düsseldorf.
Os bilhetes para a primeira edição do Kalorama (grego para "bela vista") estão disponíveis a partir do próximo dia 1 de dezembro. No entanto, já é possível subscrever, através do site do festival, a lista de espera que dará acesso a uma pré-venda exclusiva, no próximo dia 29 de novembro, com o custo promocional de 80 euros.