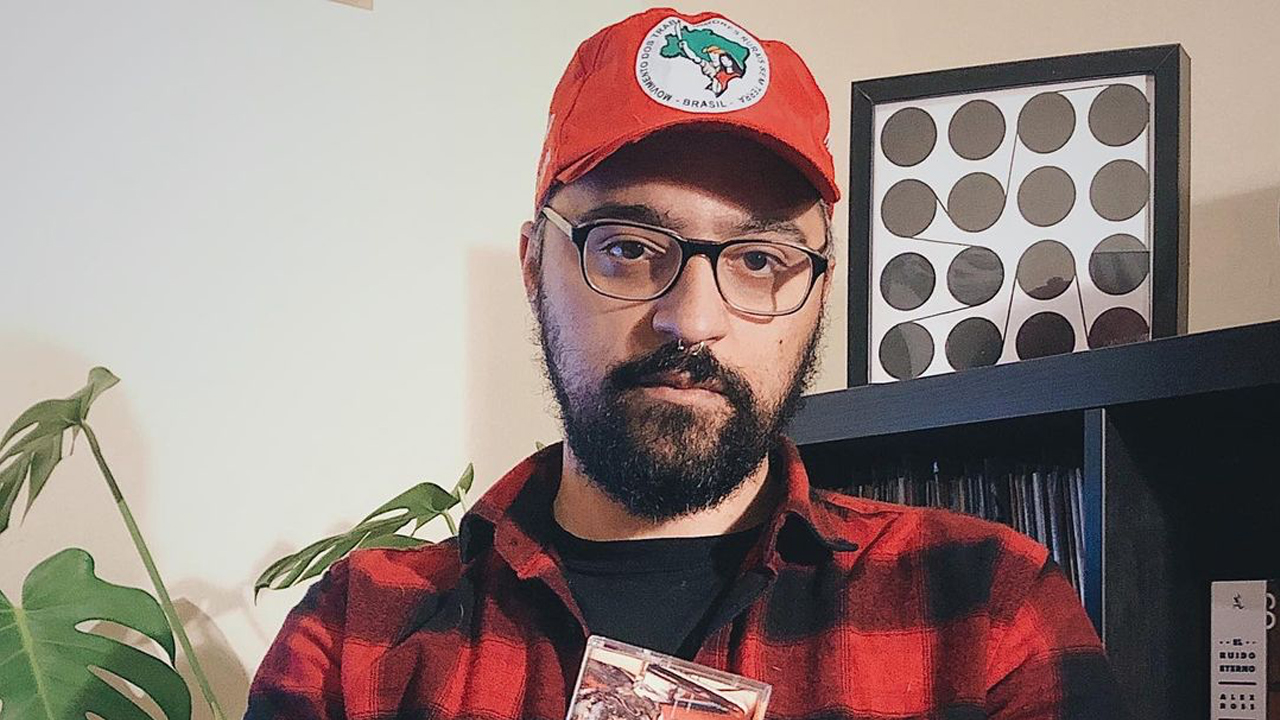 How Nature Speaks é o novo trabalho de Superalma Project, o projeto "pós-género" do músico e compositor Igor Almeida. O disco, o nono na carreira do cabecilha da The Spiritual Triangles, assinala a estreia do artista pela Rotten \ Fresh, que selou o lançamento na passada terça-feira, e "traz a particularidade de ser ao mesmo tempo um resgate compilatório e um disco que contém faixas inéditas", explica a editora de Lisboa.
Concebido em períodos distintos, entre 2019 e 2021, How Nature Speaks coloca em diálogo "formas, fórmulas, instrumentações e estratégias narrativas diversas", agrupando-as num único registo moldado pelo estado atual das coisas, como se pode ler nas esclarecedoras notas que acompanham este trabalho:
"Vivemos em um contexto de pseudo welfare state europeu no qual todos os trabalhadores são forçados a vender a sua força de trabalho por migalhas. A força motriz da sobrevivência deste modelo económico falido passa pela necessidade forçada de se submeter à diuturna exploração. Não tem havido tempo suficiente para o labor criativo livre e dilatado nem para o ócio fértil.
Esta realidade que se nos impõe a nós e à maioria dos trabalhadores do mundo tem moldado não apenas o resultado estético-musical da obra de Superalma Project mas também a sua relação com o fazer e apreciar música: há cada vez mais aspereza e veemência neste projecto, há cada vez mais a necessidade de se explorar caminhos variados que provêm de referências musicais diversas, há também o ímpeto de perverter a candura destes modelos e criar algo que se faça notar também pela brevidade, também pela estranheza. É a sua natureza que persiste a despeito desta quase-escravidão contemporânea".
How Nature Speaks sucede o anterior The Endeavour To Understand (cujo primeiro avanço, "The Millennial Obsession With Starting Over", tivemos o prazer de estrear em primeira mão) e encontra-se disponível para escuta e compra — em cassete, limitada a 80 cópias, e digital — através do Bandcamp.