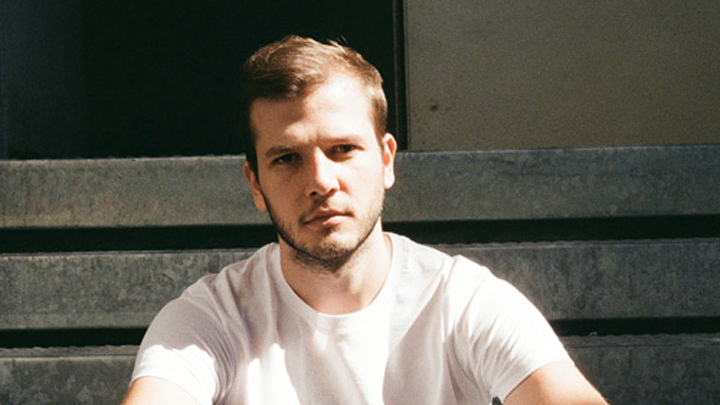 Gábor Lázár anunciou o lançamento de um novo álbum. Boundary Object, o segundo registo do produtor húngaro pela seminal editora Planet Mu, do britânico Mike Paradinas (µ-Ziq), está agendado para sair no próximo dia 25 de fevereiro e o seu primeiro avanço, uma mistura que reúne vários momentos do álbum, encontra-se disponível desde esta quinta-feira (o vídeo que o acompanha, realizado a meias por Lázár e Zsolt Miklósvölgyi, pode ser conferido em baixo).
Segundo as notas de lançamento, Boundary Object foi criado entre 2020 e 2022 nas cidades de Praga e Budapeste, onde o músico reside, a partir de uma interface de composição desenhada pelo próprio. O álbum reúne "oito faixas não editadas e gravadas em tempo real" e sucede o último Source, de 2020, bem como os anteriores Unfold (2018), Crisis of Representation (2017) e The Neurobiology of Moral Decision Making (2015), que o juntou ao polímata britânico Mark Fell.
Boundary Object encontra-se disponível para compra antecipada em formato físico, limitada a 500 exemplares em vinil vermelho, e digital.