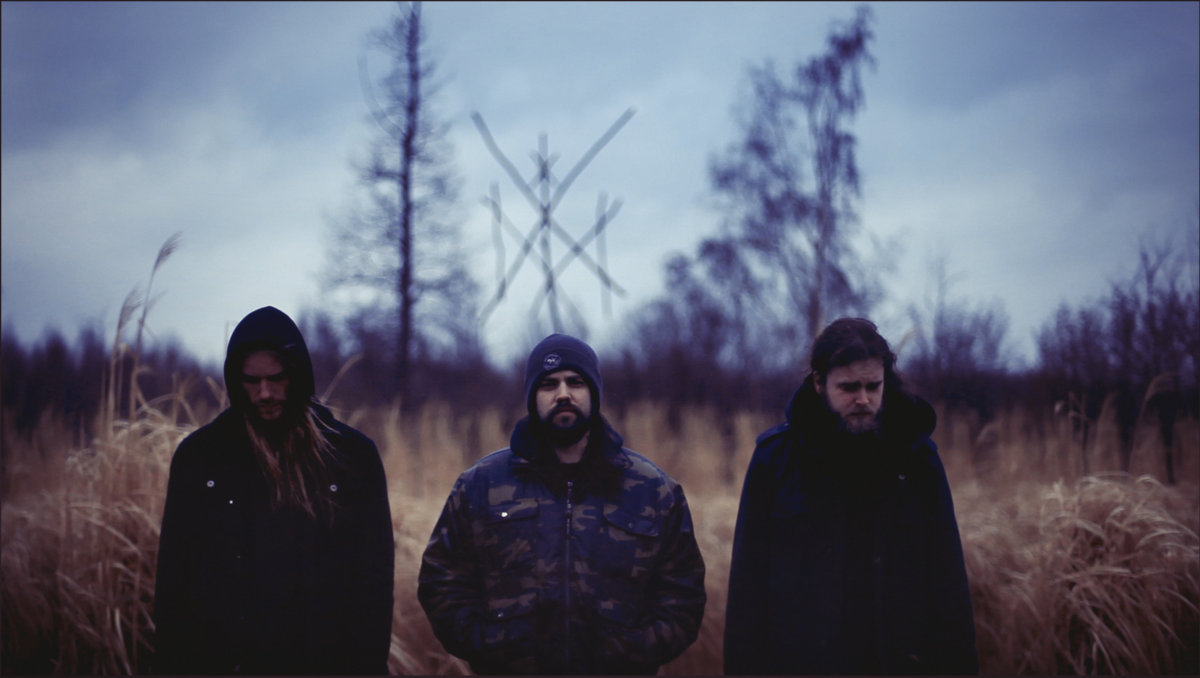 Os Wiegedood regressam a Portugal pela primeira vez em nome próprio, para uma data dupla: 27 de maio no MusicBox, em Lisboa (estreia nesta cidade), e no dia seguinte no Hard Club, no Porto.
Filiados no colectivo Church of Ra, sob a égide do qual partilham membros, filosofias artísticas e visões estéticas com nomes como os AMENRA ou os Oathbreaker, os WIEGEDOOD destacam-se pela artilharia pesada com que se exprimem: um black metal vicioso e atmosférico que, partindo dos fundamentos mais puros do género, os expande e os lapida de desnecessários anacronismos.
Depois da aclamada trilogia de álbuns De Doden Hebben Het Goed, os WIEGEDOOD estão de regresso às edições com There's Always Blood At The End Of The Road – trabalho que mostra os belgas a adicionarem novos tons à sua paleta, tais como o uso de sintetizadores e samples, e que, liricamente, explora os mais vis esconsos da condição e da sociedade humanas.
Os concertos decorrerão às 21h e o preço de bilhetes é de 15 €, podendo ser adquiridos no site da seeticket.