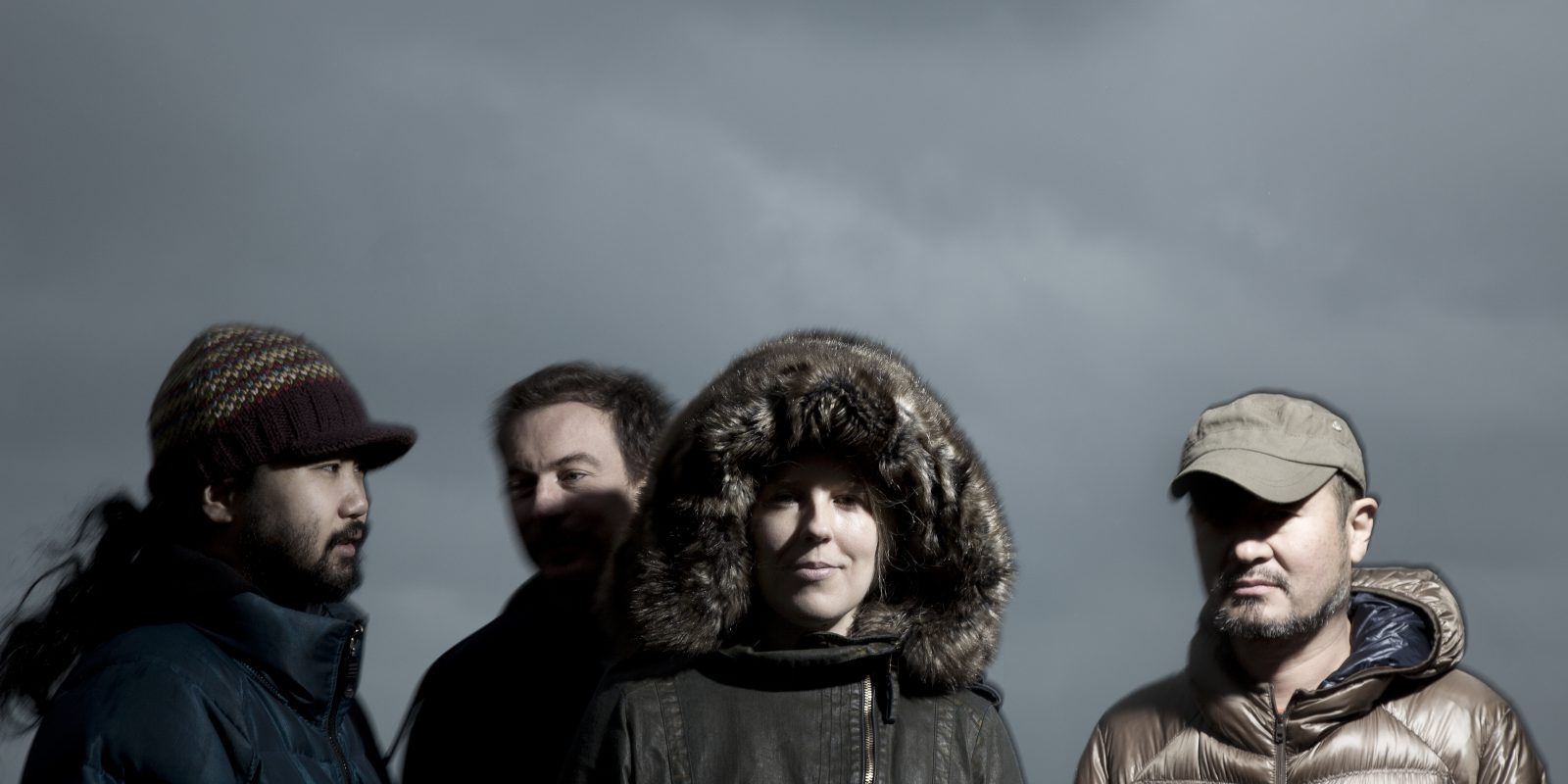 Os britânicos Seefeel, seminais no cruzamento do pós-rock com as ideias da dub, do shoegaze e da eletrónica, vão atuar em Portugal no próximo verão. O anúncio vem no seguimento das primeiras confirmações para a edição de 2022 do festival Waking Life, que se realiza no Crato, em Portalegre, entre os dias 17 e 22 de agosto.
Fundado em 1992, o grupo atualmente formado por Mark Clifford, Sarah Peacock, Shigeru Ishihara DJ (Scotch Egg) e Iida Kazuhisa regressou aos palcos em 2018, depois de um silêncio criativo de sete anos, para celebrar o 25º aniversário do influente Quique, a estreia dos ingleses em longa-duração editada em 1993.
A banda, que tem ligações a selos tão reputados como a Warp, a Too Pure ou a Rephlex, de Aphex Twin, junta-se a um certame que inclui ainda a presença do norte-americano John Mcentire, responsável por projetos tão emblemáticos como Tortoise, Gastr del Sol ou The Sea and Cake, do conterrâneo Sam Prekop (mais uma das adições do último leque de confirmações do Waking Life, divulgado esta segunda-feira); o DJ, produtor e cabecilha da Hyperdub Kode 9; o projeto Pan•American, do músico e compositor Mark Nelson; os norte-americanos Dopplereffekt, do histórico Gerald Donald, figura charneira da cena house e techno de Detroit; o produtor Jamal Moss, que regressa a Portugal sob o alias Hieroglyphic Being, entre muitos outros.
Os bilhetes para a quarta edição do Waking Life ainda não se encontram à venda, mas está disponível um sorteio, patente até 15 de fevereiro, que garantirá entradas de acesso ao festival no próximo dia 17 de fevereiro.