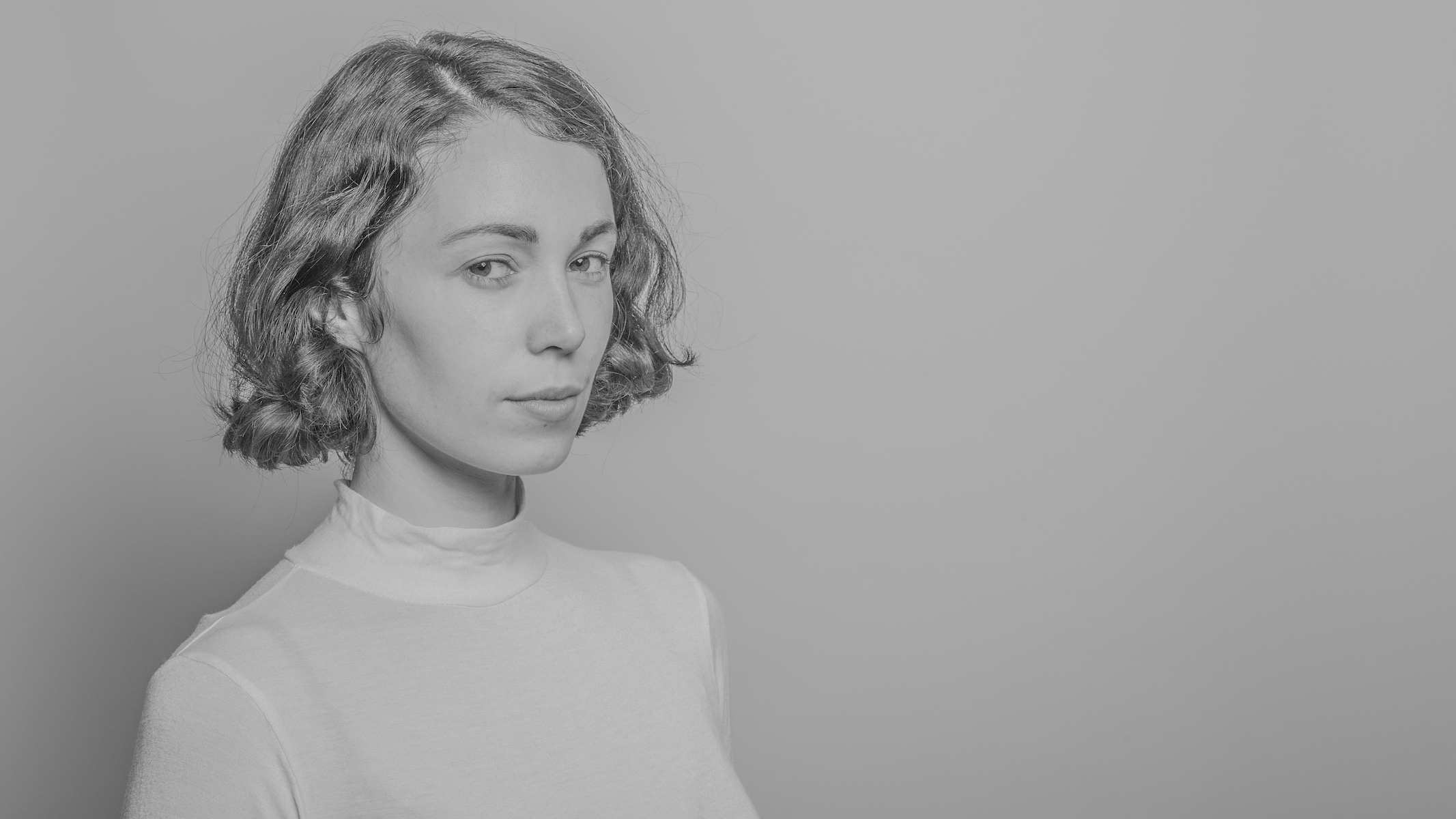 O anfiteatro natural da música voltará a viajar entre os dias 16 e 20 de agosto com as batidas cabo-verdianas e caribenhas de Arp Frique & Family e as misturas cativantes de psych rock com o clássico pop francês de La Femme; a entrar numa intensa montanha russa pelas cósmicas sonoridades de Gator, The Alligator; a apaixonar-se por um dos maiores talentos da composição em língua portuguesa que é a Márcia; a mergulhar no universo eletrónico de John Talabot; a vibrar com o Ata Kak live band e finalmente, a dançar com as introspectivas composições de  Kelly Lee Owens.
La Femme, John Talabot, Kelly Lee Owens, Márcia, Ata Kak, Arp Frique & Family e Gator, The Alligator juntam-se aos já confirmados Pixies, Beach House, The Blaze, King Gizzard & The Lizard Wizard, IDLES, Slowthai, Arlo Parks, Princess Nokia, BADADNOTGOOD, Parquet Courts, Ty Segall & freedom band, Molchat Doma, L'Impératrice, Yves Tumor & Its Band, The Comet Is Coming, Tommy Cash, Yellow Days, Alex G, Mall Grab, Viagra Boys, Indigo De Souza, Nu Genea live band, HAAi e The Murder Capital.
Este ano, o festival terá ainda um dia extra dedicado à música portuguesa com Sam The Kid com Orquestra e Orelha Negra, Mão Morta, Linda Martini, Moullinex, Pluto, Samuel Úria, Benjamim, You Can't Win, Charlie Brown, Noiserv, Bruno Pernadas, Conjunto Corona, 10 000 Russos, Club Makumba, Conjunto Cuca Monga, The Lemon Lovers, The Twist Connection, Rita Vian, Rapaz Ego, Paraguaii e Ocenpsiea.
Os passes gerais para o Vodafone Paredes de Coura 2022 podem ser adquiridos na App oficial do festival, bol.pt, Seetickets e locais habituais (FNAC, CTT, El Corte Inglés) pelo preço de 120€.
Até 30 de Abril é obrigatório a troca dos bilhetes adquiridos para as edições de 2020 e 2021 por um bilhete válido para o Vodafone Paredes de Coura 2022. Todas as informações sobre este processo estão disponíveis no site oficial do festival.