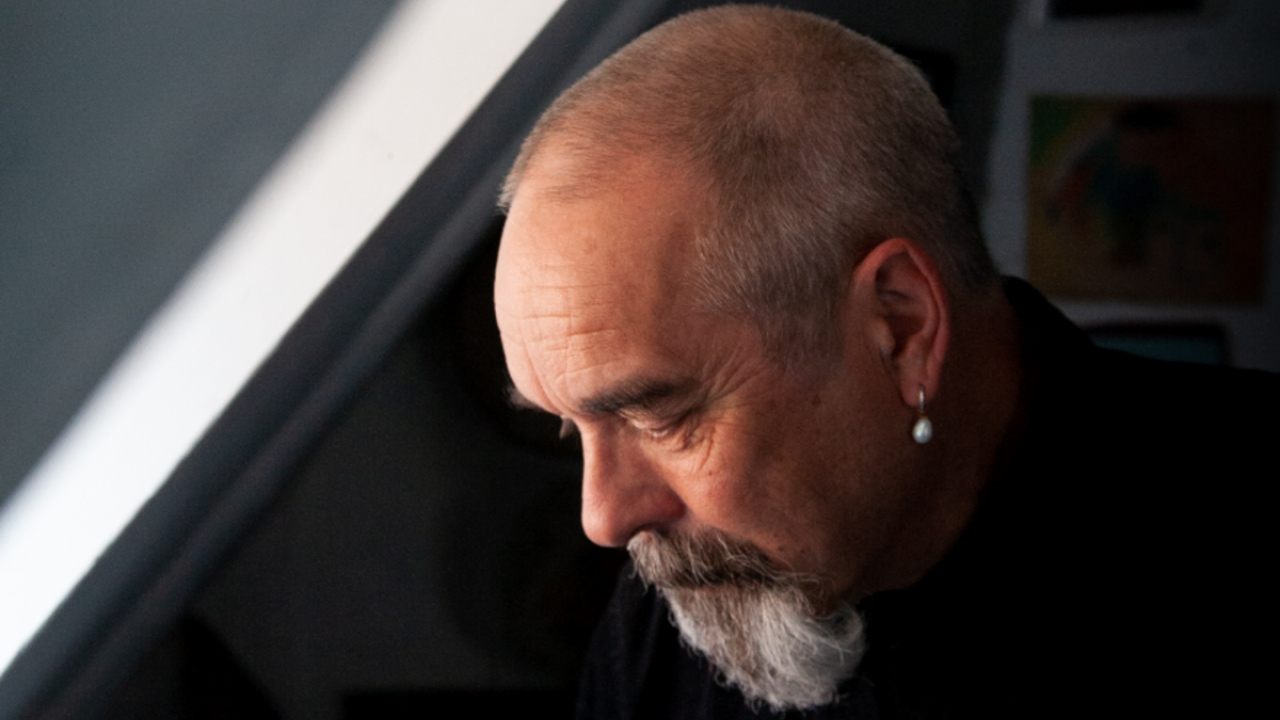 Roger Eno passa por Portugal em novembro para dois concertos inseridos no festival Misty Fest. O Museu do Oriente, em Lisboa, e o Auditório de Espinho são os palcos escolhidos para acolher o aclamado compositor britânico, dias 23 e 24 desse mês.
Editou, ao lado do irmão Brian Eno, algumas das obras seminais da música ambiental, como é o caso de Apollo: Atmospheres and Soundtracks, Music for Films Volume 2 ou o mais recente Mixing Colours, de 2020, mas por trás da vasta lista de créditos e colaborações (Peter Hammil, Daniel Lanois e John Cale são outras parcerias de relevo) esconde-se um discreto mas igualmente brilhante volume de edições a solo, do preambular Between Tides, de 1988, ao último The Turning Year, editado em abril deste ano pelo prestigiado selo alemão Deutsche Grammophon e que serve de mote para a primeira visita do músico de Woodbridge a Portugal.
Os bilhetes para o concerto em Lisboa encontram-se disponíveis via bol.pt a preços que variam entre os 30 e os 40 euros. Em Espinho, os bilhetes têm o custo de 10 euros.