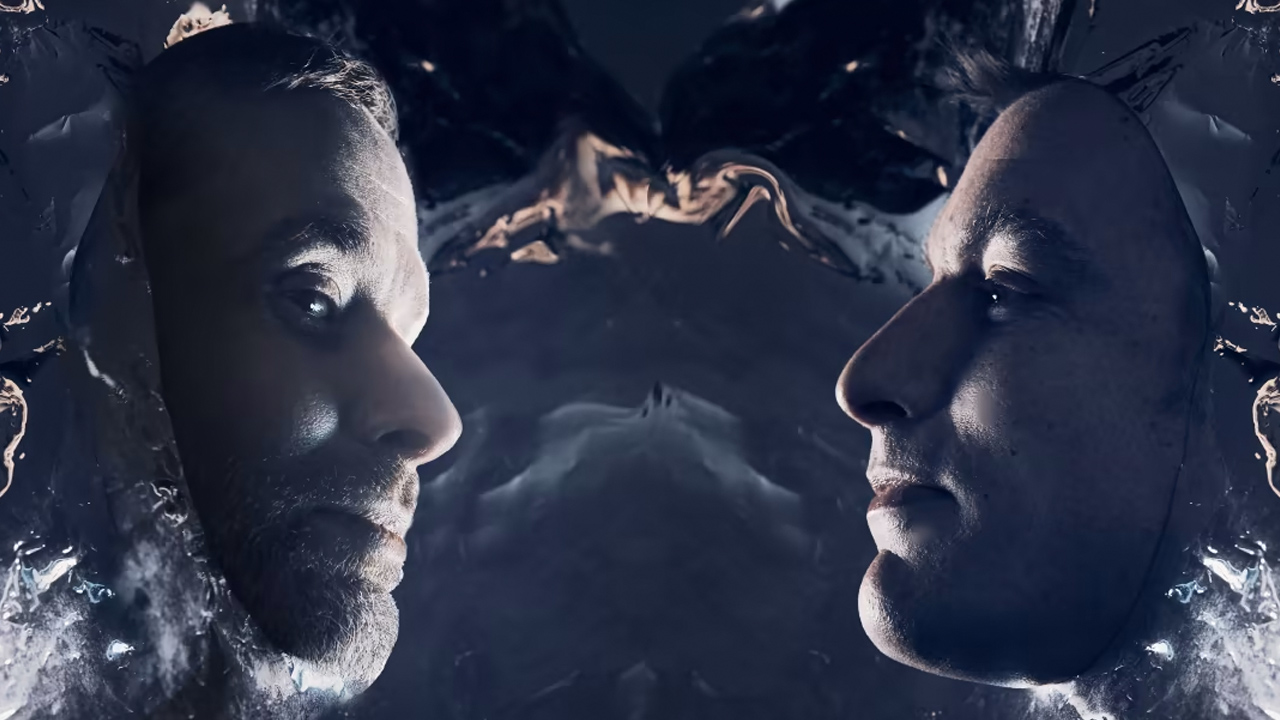 Os Plaid, instituição da eletrónica mais aventureira e um dos atos proeminentes da editora Warp, regressam a Portugal no fim do ano. A dupla de Londres, constituída pelos produtores Ed Handley e Andy Turner, atua em Lisboa, no Musicbox, no dia 2 de dezembro, e um dia depois no Porto, no Plano B.
Foi no fim da década de 80 que os Plaid inscreveram primeiramente o seu nome nos anais da música eletrónica, quando fundaram os seminais The Black Dog, pilar nuclear da música IDM, com o compatriota Ken Downie, construindo assim as bases para o mais reconhecido dos seus múltiplos projetos. Depois de uma estreia discreta, com o lançamento de Mbuki Mvuki em 1991, a dupla assinou pela Warp Records, meca das eletrónicas abstratas e abrigo para obras seminais de Aphex Twin, Boards of Canada e Squarepusher, dando início a uma profícua relação que perdura até aos dias de hoje. Not for Threes, o mais aclamado dos mais de 20 registos que o grupo publicou ao longo das últimas décadas, aterrou em 1997, chamando a atenção pela sua admirável lista de créditos (entre outras participações, destaca-se o contributo da islandesa Björk na faixa "Lilith"). Em novembro, os Plaid preparam-se para lançar Feorm Falorx, décimo álbum de carreira e sucessor do último Polymer, de 2019. "Perspex" e "C.A." são os seus singles de apresentação.
Os bilhetes para o concerto em Lisboa estão à venda através da plataforma Seeticket pelo preço de 12 euros. À data de publicação, ainda não há informação relativa às entradas no Porto.