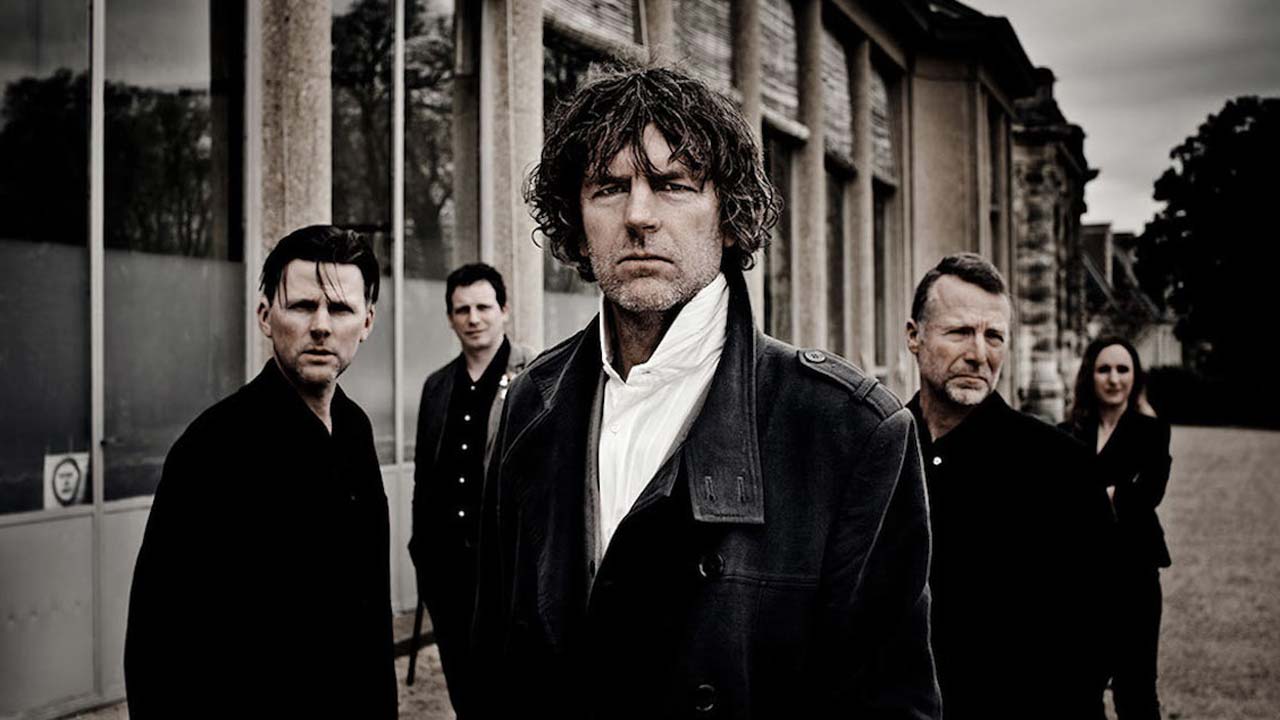 Os And Also The Trees regressam a Portugal no próximo ano para dois concertos inseridos na digressão de apresentação de The Bone Carver, o mais recente álbum da banda britânica. O Hard Club, no Porto, e o RCA Club, em Lisboa, acolhem o grupo de Simon Huw Jones nos dias 3 e 4 de março, anunciou hoje a promotora At The Rollercoaster.
Formados em 1979, os And Also The Trees são uma das bandas fundamentais do período pós-punk que assolou o Reino Unido na década de 1980. A sua música, profundamente poética, cruza a natureza fria do género com as origens rurais do grupo, natural da vila de Inkeberrow, no condado de Worcestershire, apresentando uma forma pastoral do som então dominado pelos seus pares residentes em áreas maioritariamente urbanas.
The Bone Carver é o mais recente álbum dos ingleses e o 15º numa carreira recheada de obras essenciais, do seminal Virus Meadow, de 1986, ao muito aclamado (Listen For) The Rag and Bone Man, de 2007.
Em 2016, tivemos a oportunidade de assistir in loco à estreia da banda na Invicta.
Os bilhetes encontram-se disponíveis em bol.pt e locais habituais pelo preço de 22 euros.