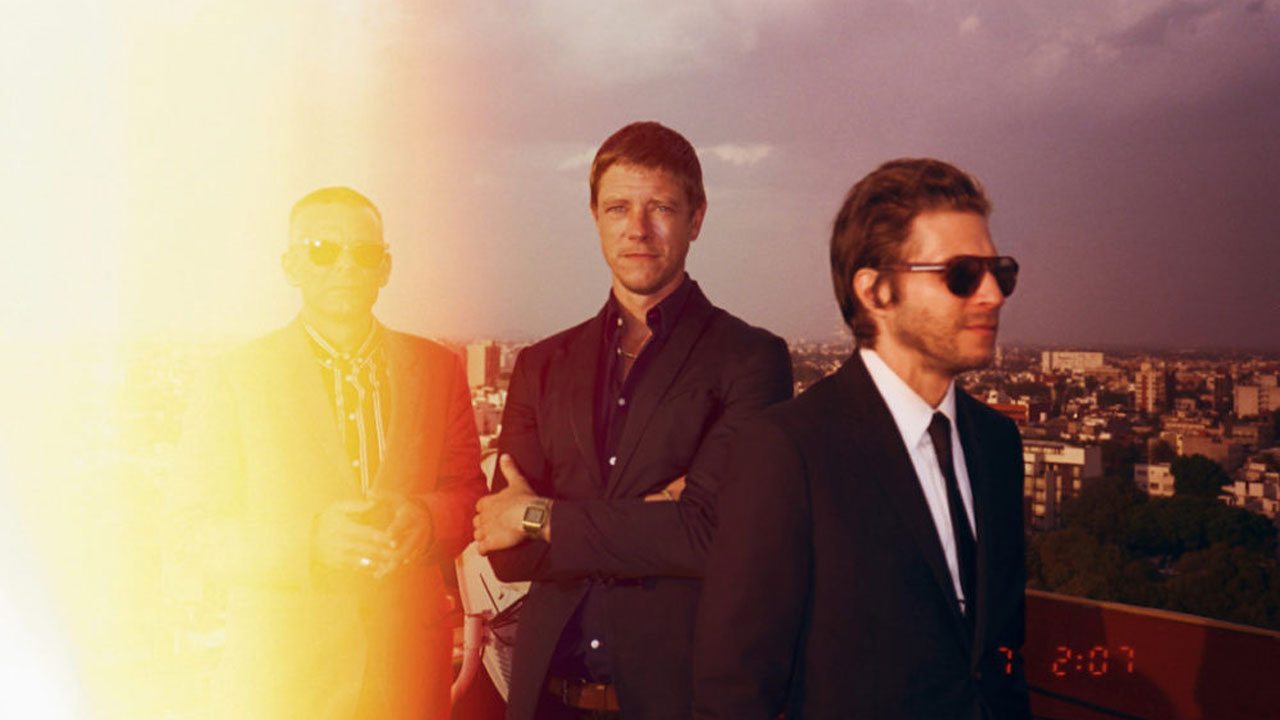 No dia 16 de fevereiro, os Interpol regressam a Portugal para um espetáculo único no LAV – Lisboa ao Vivo. A banda de Nova Iorque traz consigo o mais recente álbum The Other Side of Make-Believe, publicado em julho deste ano, para o primeiro espetáculo em sala desde o concerto no Campo Pequeno, em 2010.
O sétimo álbum de carreira, The Other Side of Make-Believe chegou quatro anos depois de Marauder, de 2018, e vinte de Turn On The Bright Lights, seminal obra de 2022 que colocou o grupo de Paul Banks na dianteira da renascença pós-punk do virar do século.
Os bilhetes para o concerto em Lisboa custam 35 euros e podem ser adquiridos em bol.pt e locais habituais a partir da próxima sexta-feira. Em julho, a banda apresentou-se na décima edição do festival Primavera Sound, no Porto.