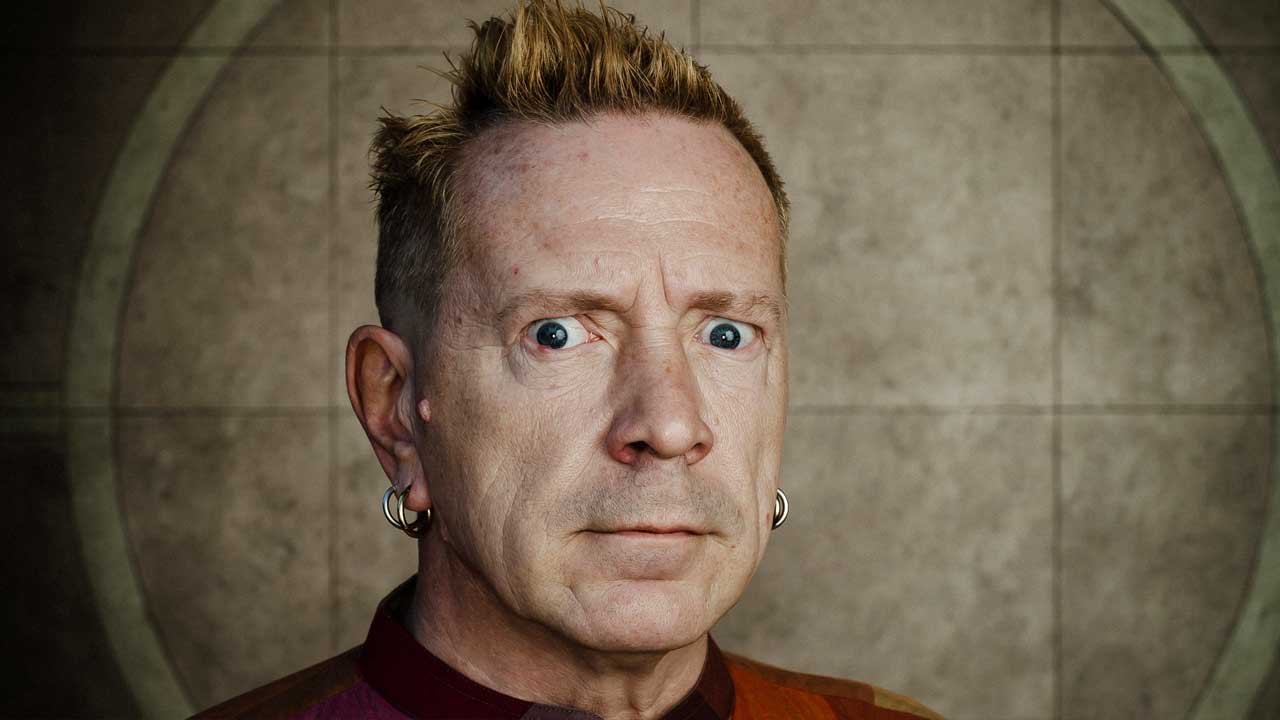 Os britânicos Public Image Ltd regressam a Portugal este ano para dois concertos. A convite da promotora At The Rollercoaster, a banda de John Lydon atua no Hard Club, no Porto, a 24 de outubro, e no no LAV, em Lisboa, no dia seguinte.
Essenciais na intersecção do punk com as matérias em torno do dub, os PIL são muito mais do que o projeto nascido das cinzas dos Sex Pistols. Fundados em 1978 por John Lydon, juntamente com o baixista Jah Wobble, o baterista Jim Walker e o guitarrista Keith Lavene (que faleceu recentemente), editaram oito álbuns – entre os quais os seminais Metal Box (1979) e The Flowers of Romance (1981) – até à sua dissolução em 1993, um anós após o lançamento de That What Is Not. 
A banda regressaria em 2012, com o álbum This Is PiL, quebrando um silêncio discográfico de vinte anos. Seguiu-se What the World Needs Now…, em 2015, algumas digressões pelos Estados Unidos e Europa (atuaram na edição de 2018 do festival Vilar de Mouros) e um documentário, The Public Image Is Rotten, publicado em 2018. 
Foi neste ano, quarenta anos após a formação do grupo, que se deram os primeiros desenvolvimentos daquele que será o seu 11º longa-duração, intitulado End of the World e agendado para sair algures em agosto. O seu primeiro avanço, "Hawaii", é uma carta de amor à recentemente falecida mulher de Lydon, Nora Forster, que travava uma longa batalha contra a Doença de Alzheimer.
Os bilhetes para os concertos no Porto e em Lisboa estão disponíveis a partir da próxima quinta-feira, dia 14 de Abril, pelo preço de 30€ em bol.pt e locais habituais.