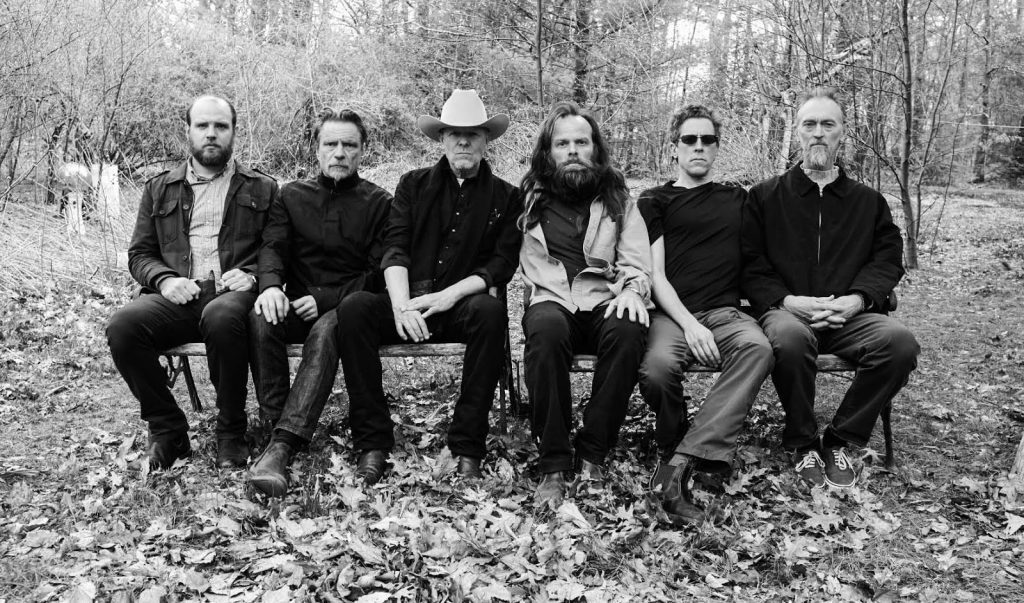 Os norte-americanos Swans despedem-se de Portugal para sempre nos próximos dias 8 e 9 de outubro. É o aclamado fim definitivo, após o cantor, compositor e multi-instrumentalista Michael Gira, os ter reencarnado em 2010, datando 13 anos de ausência. A banda de rock experimental, com influências da no-wave traz a solo português, Deliquescence (2017), o álbum ao vivo que documenta a tour de despedida dos Swans e que servirá de mote às canções apresentadas no Porto e Lisboa. A julgar pela setlist dos últimos concertos, o público que se dirigir ao Porto (Hard Club – 8 de outubro) e Lisboa (Lisboa ao Vivo – 9 de outubro) ouvirá ecoar singles como "The Knot", "Screen Shot", "Cloud Of Unknowing", "The Man Who Refused to Be Unhappy" e "The Glowing Man".
A abertura de ambos os concertos (Porto e Lisboa) ficam a cargo da artista e performer norte-americana Baby Dee, que já colaborou com nomes como Antony Hegarty, Current 93, Will Oldham ou Andrew W.K. e apresentará o mais recente disco I Am Stick (2015).
Os bilhetes, com o preço único de 25€, estão já à venda em amplificasom.com/amplistore e na Ticketline. A edição física pode ser comprada na Louie Louie (Porto), Hard Club (Porto), Piranha (Porto), Black Mamba (Porto), Bunker Store (Porto), Flur (Lisboa), Glamorama (Lisboa) e Vinilexperience (Lisboa).Os concertos contam com o selo Amplificasom.