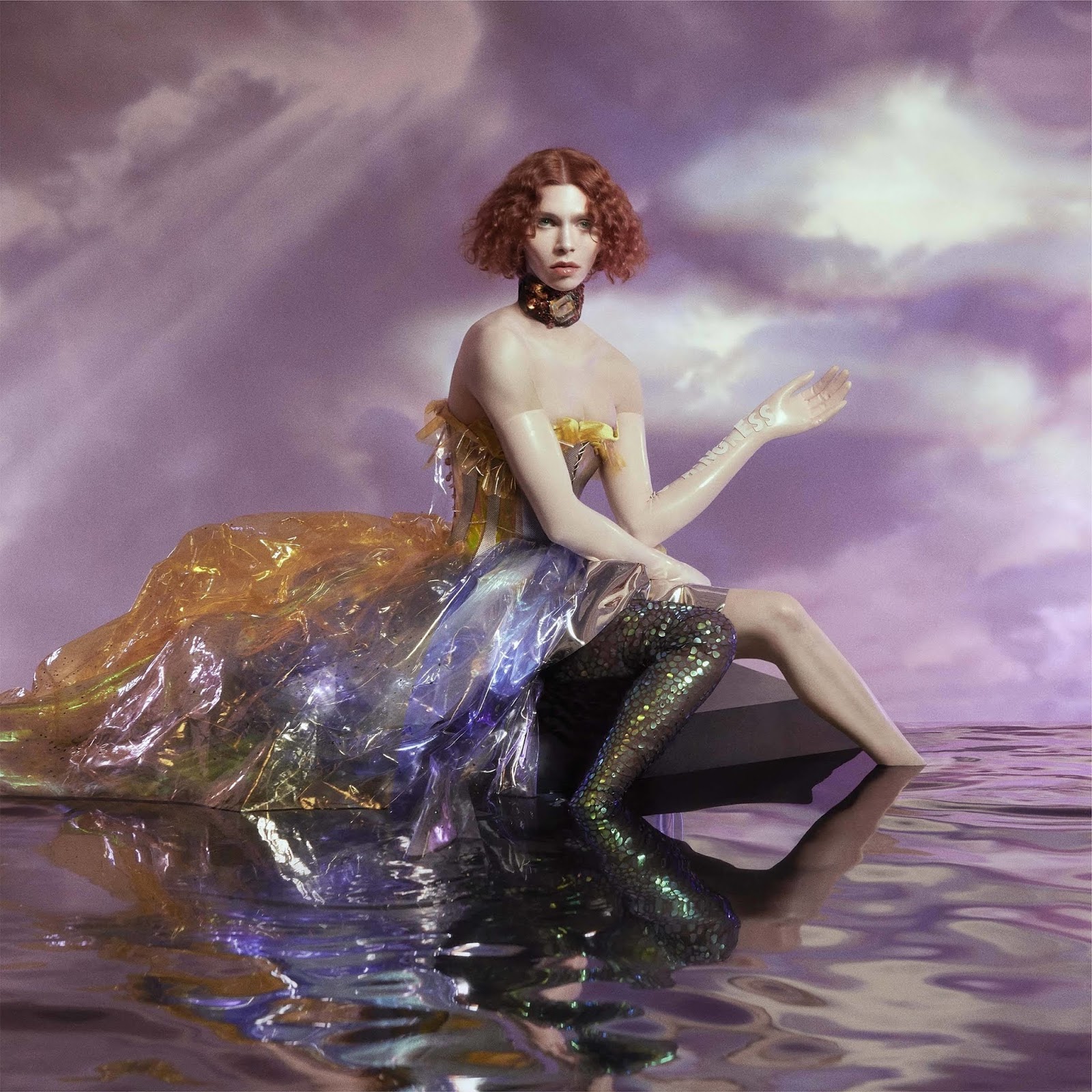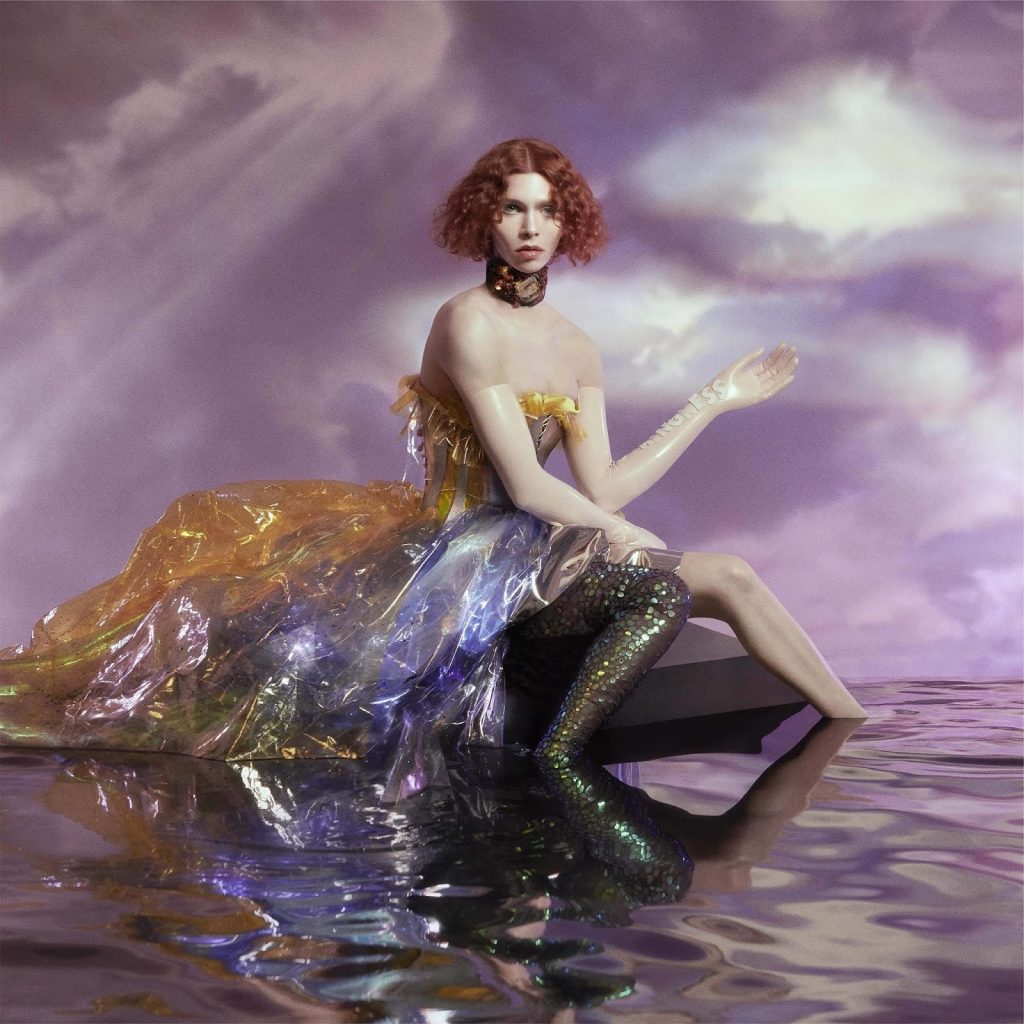 Oil of
Every Pearl's Un-Insides // Transgressive Records // junho de 2018
8.0/10
Produtora de algumas das músicas de bubblegum bass mais
marcantes dos últimos anos, como "Lemonade", "Hard", "Hey QT" (de QT) e "Vroom
Vroom" (Charli XCX), SOPHIE lançou este ano o seu álbum de estreia, Oil of
Every Pearl's Un-Insides. Este enquadra-se no mesmo género musical, mas
aborda-o de diversas formas diferentes, tornando-se mais dinâmico e variado.
A primeira faixa, "It's Okay to Cry" é imediatamente algo
novo na discografia de SOPHIE, uma balada. Uma canção agradável, apesar de
bastante convencional, que acaba por funcionar bem no contexto do álbum, onde
contrasta com as outras faixas e serve como uma introdução leve ao que se segue:
duas músicas densas e bem mais pesadas e barulhentas, influenciadas pela música
industrial. "Ponyboy" e "Faceshopping" demonstram todo o talento de SOPHIE como
produtora, com o seu uso de uma variedade de sons espetaculares muito bem
misturados. A primeira destas duas é mais imediatamente dançável, mas a segunda
é no mínimo igualmente boa e recompensa qualquer ouvinte especialmente atento,
com todos os seus detalhes e texturas. Estas músicas fluem perfeitamente entre
elas, e juntam sintetizadores e vozes que podiam integrar uma música pop a sons
mais pesados, metálicos, desconfortáveis e distorcidos.


Após este pico de intensidade, esta diminui até ao início de
"Immaterial", uma das melhores e mais divertidas canções pop deste ano. No fim
está "Whole New World/Pretend World", que nos seus primeiros minutos volta aos
sons desconfortáveis e caóticos da 2ª e 3ª faixa, antes de se transformar em
música ambiente. Este último tipo de sonoridade também se encontra na bastante
aborrecida e desinteressante "Pretending" e em menos abundância em "Is it Cold
Water?" e até "Infatuation". Estas duas canções são calmas e contêm bonitas
melodias de voz e diferentes sons de sintetizador a preencher os fundos de
maneira muito eficaz e interessante.
O álbum não é perfeito, mas mostra uma artista em
crescimento, a explorar diferentes sons e a demonstrar muito talento. É muito
original e bem produzido, com melodias que ficam na cabeça, arranjos bem
conseguidos e boas performances vocais da colaboradora Cecile Believe.