NERATERRÆ, projeto do italiano Alessio
Antoni, irá editar o seu álbum de estreia The Substance of Perception no final deste mês. Após o lançamento
de The NHART Demo[n]s em 2017, o italiano manteve-se imensamente ativo com
várias remisturas e participações em compilações onde figuravam também titãs do
dark ambient/drone. O leque de colaboradores em The Substance of Perception não deixa ainda assim de ser
surpreendente: Treha Sektori, Flowers For Bodysnatchers, Northaunt, Taphephobia, Ugasanie, Xerxes The Dark, Infinexhuma, New Risen
Thrones, e ainda Alexey Tegin (Phurpa).
Em baixo poderão escutar o tema
de abertura "Shadows of Regret" que conta com a participação de Northaunt: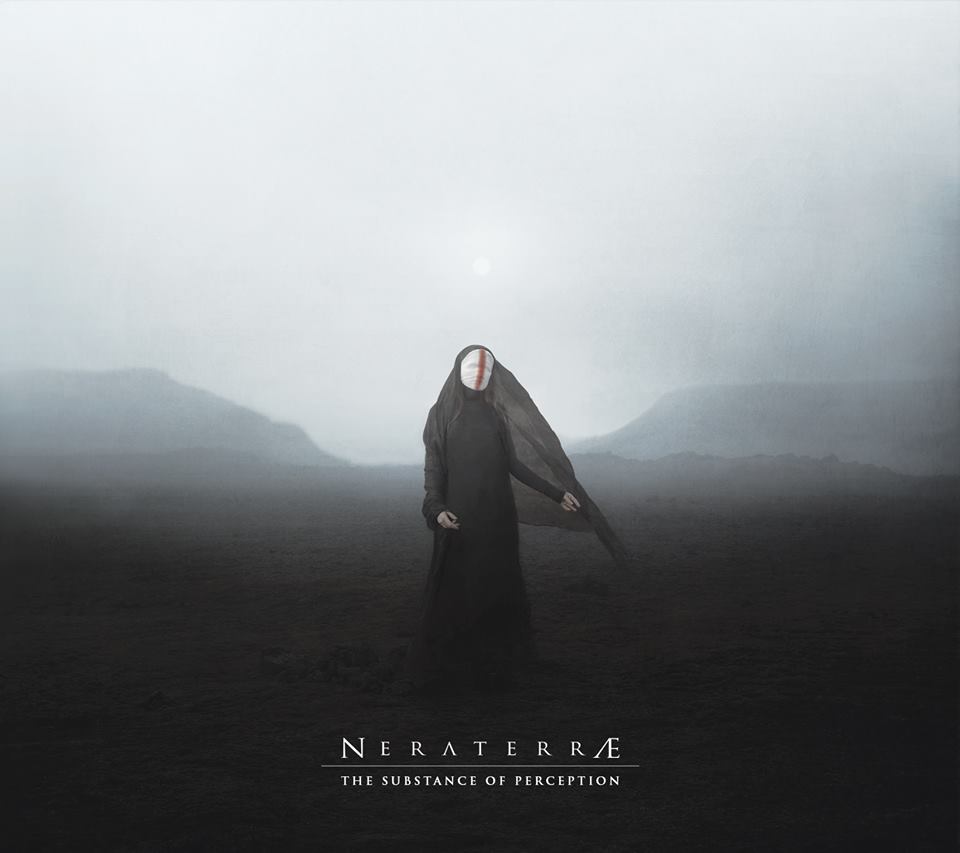 The Substance of Perception
tracklist:
1. Shadows
of Regret
2. To
Reveal the Unseen
3. Becoming
the Nightmare
4. The
Wicked Pulse of Conscience
5. That
Which Shall Not Be Witnessed
7. Echoing
Scars