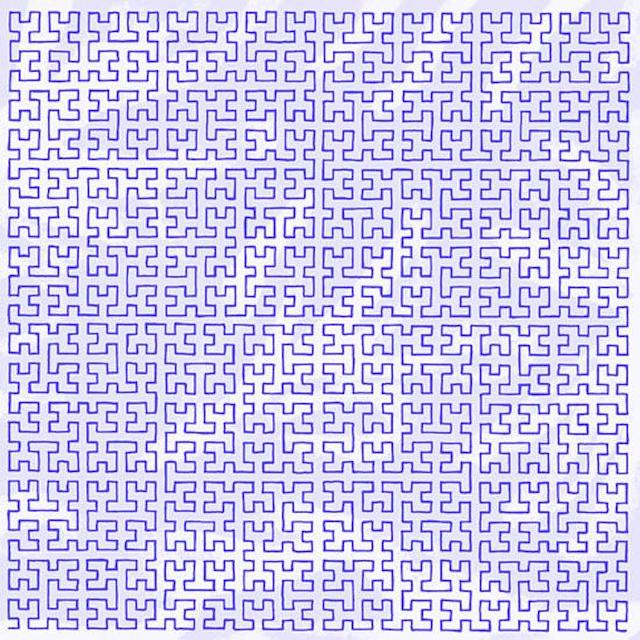 Theme From the Gay Man's Guide To Safer Sex | Musique Pour La Danse | junho de 2019
E se os Coil tivessem composto a banda sonora original de Twin Peaks? Não é por acaso que colocamos a questão que inicia este texto sobre Theme From the Gay Man's Guide To Safer Sex, a mais recente adição ao arquivo da banda de John Balance e Peter Christopherson. Original de 1992, um ano após o capítulo final da série televisiva de David Lynch, em 1991, o disco, que serviu de banda-sonora para um documentário instrucional sobre sexo seguro, recebeu este ano a sua primeira edição física pela editora suíça Musique Pour La Danse. Tal como uma boa fatia do trabalho dos britânicos, também este disco, que musicou o filme dos realizadores Mike Esser e Tony Carne com o mesmo nome, perdeu-se nas brumas do tempo após a morte dos seus protagonistas (Balance faleceu tragicamente em 2004, seguindo-se o cúmplice Christopherson, com quem mantinha uma longa relação amorosa, em 2010).
O documentário, tão sexual quanto educacional, angariou mais de 10000 libras para o Terrence Higgins Trust, uma instituição de caridade britânica que realiza campanhas e fornece serviços relacionados com HIV e saúde sexual. Numa altura em que a homossexualidade não era amplamente aceite e a SIDA ainda era como que uma sentença de morte, a educação sexual era essencialmente interiorizada através da pornografia. O objetivo do filme era, portanto, criar um documento que educasse e sensibilizasse a comunidade gay da época para os perigos do sexo desprotegido.
Composto por quatro faixas originais e duas renovadas composições, Theme From the Gay Man's Guide To Safer Sex segue as pisadas anteriormente traçadas em Loves's Secret Domain, explorando as sonoridades downtempo do disco original de 1992. "Queríamos fazer um pastiche de música de elevador", explica Danny Hyde, então membro do grupo e atual detentor de boa parte do legado do grupo. A cadência lenta e sedutora de "Exploding Frogs", uma versão estendida e aprimorada do original "Omlagus Garfungiloops", remete-nos para o célebre plano em que Audrey Horne, femme fatale da série televisiva de David Lynch, dança pausadamente nos corredores do Great Northern Hotel, enquanto o tema-título nos guia pelas paisagens mais hedonistas da house e dos ritmos baleares. "Nasab Arab", assim como a sequela com o mesmo nome, exploram um lado mais percussivo e tribal, com padrões circulares de sintetizador a servirem como veículo para uma possível viagem de elevador em ácidos.
Ao contrário da restante obra dos Coil, Theme From the Gay Man's Guide To Safer Sex foi produzido num único dia. Os temas originais que integram a obra foram feitos por encomenda, e a sua produção foi imediata e pouco criteriosa. O resultado é um dos trabalhos mais comerciais do grupo. É também um trabalho sem grande recurso a voz, e o papel de Balance pode não estar visível à superfície, mas a sua presença é sentida, nomeadamente na influência balear da música de dança e dos clubs de Ibiza
que tanto o fascinaram na década de 1990. O disco mantém, no entanto, a garra idiossincrática e radical dos seus antecessores mais aclamados. A sua audição é, portanto, obrigatória para qualquer fã assíduo do grupo, servindo como mais um documento vital para o melhor entendimento de um dos grupos mais revolucionários dos últimos 40 anos.