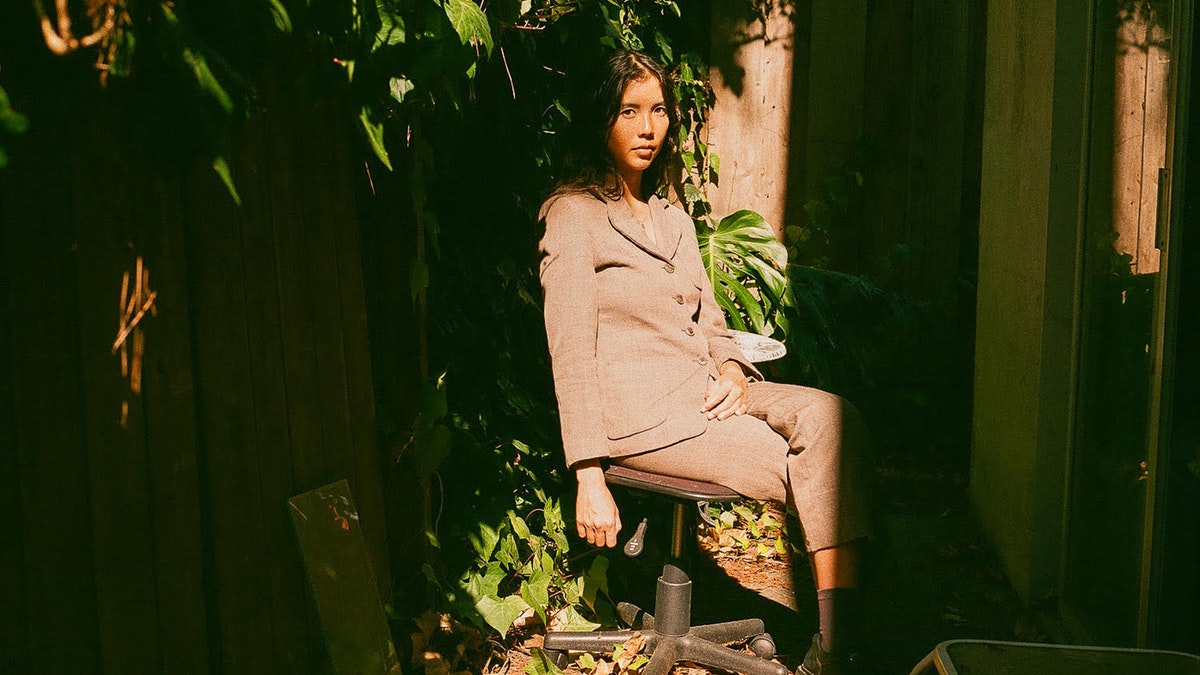 Pino Palladino e Blake Mills, dois dos mais requisitados músicos de sessão — o primeiro contribuiu com passagens de baixo para gente como Phil Collins, Erykah Badu e D'Angelo, cujo Black Messiah lhe valeu um Grammy; o último participou nas sessões que deram origem a Rough and Rowdy Ways, o premiado último álbum de Bob Dylan — estão entre a mais recente fornada de confirmações para a décima edição dos Jardins Efémeros, que decorre de 8 a 17 de julho em Viseu. Os dois músicos, que assinaram Notes With Attachments em 2021, juntam-se ao produtor e saxofonista Sam Gendel, que já havia assegurado a sua participação no evento em maio, e ao baterista australiano Abe Rounds para um espetáculo único em Portugal.
Entre o último lote de confirmações, divulgado esta quarta-feira, está também a cantora e compositora norte-americana Ana Roxanne (o seu álbum de estreia, Because of a Flower, recebeu o carimbo da reputada editora Kranky), o finlandês Vladislav Delay (Moritz Von Oswald, Massive Attack ou Ryuichi Sakamoto são algumas das colaborações presentes no seu extenso currículo experimental) e a polaca Resina (Speechless, a estreia da artista pela FatCat, é uma das grandes surpresas de 2021), bem como Rachika Nayar, Nuno Mourão, Yamila e Wipeout Beat, vencedores da chamada de artistas na área do som.
Foi ainda anunciada a iniciativa Aos Cantos, uma criação de José Borges "que tem como foco a reutilização/subversão de infraestruturas que constituem um valor patrimonial e histórico, ou apenas de valor cultural da memória colectiva das comunidades que habitam a cidade de Viseu" — Joana De Sá, Laser Brain, Louis Wilkinson, Lu Zia, Synapse Archives são os artistas selecionados para o projeto.
Consultem o plano completo de eventos aqui.
Fotografia: Rich Lomibao