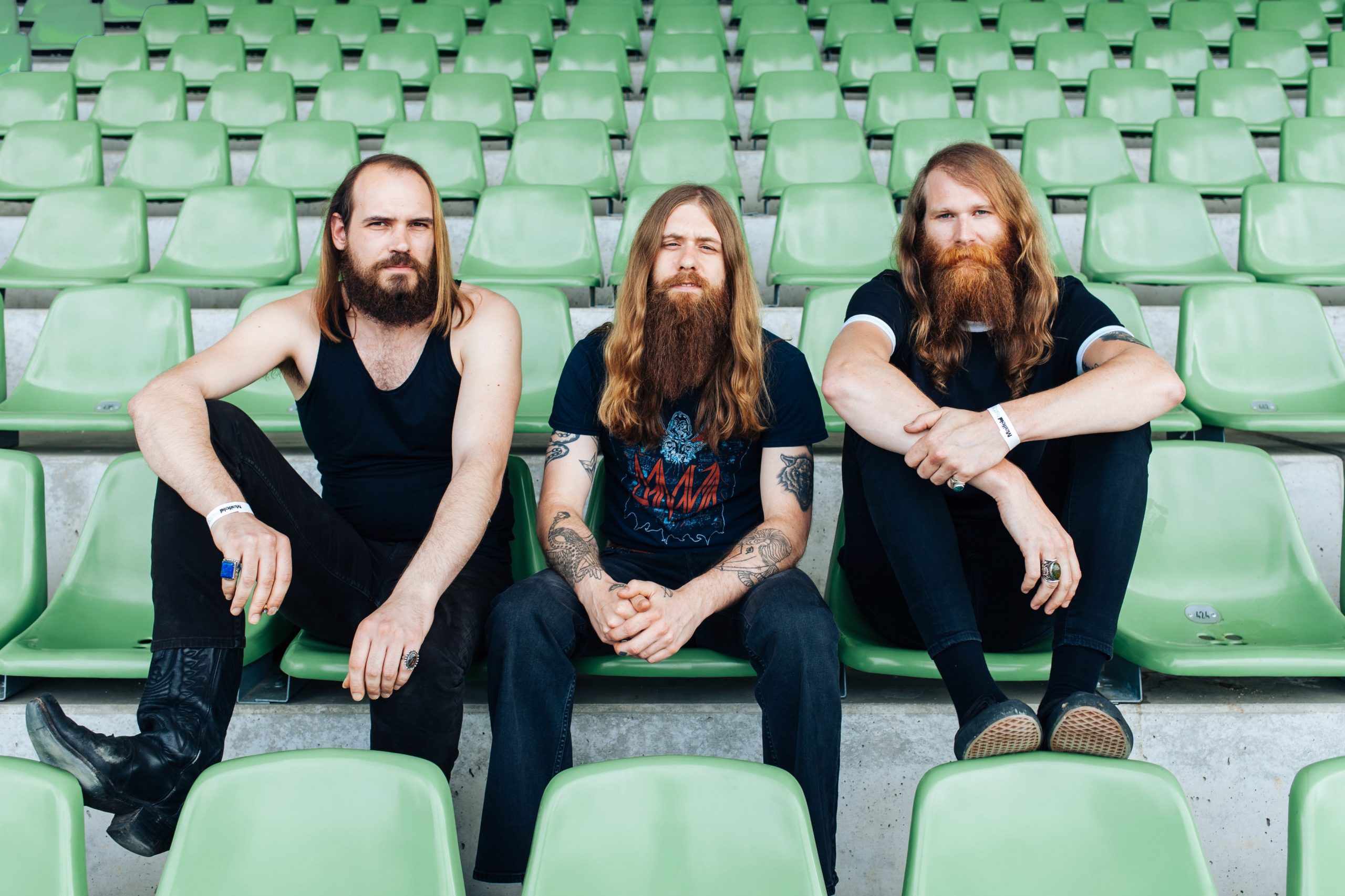 O festival WoodRock depois de uma interrupção de três anos devido à pandemia, volta a caminho da sua 8ª edição nos dias 21 a 23 Julho onde as colunas estão preparadas para estremecer e desempoeirar as areias da Praia de Quiaios, situada na Figueira da Foz.
O cartaz composto por 14 nomes no total apresenta uma identidade associada ao Stoner Rock e ao Heavy Metal com alguns nomes estrangeiros e consagrados como Witchcraft (Suécia), Kadavar (Alemanha), Mars Red Sky (França) e Dopelord (Polónia). No que diz respeito às bandas portuguesas estão confirmados vários nomes sonantes e emergentes como os experientes 10 000 Russos, os Sereias (recentemente entrevistados pela TM) e os Madmess que também conversaram connosco acerca do seu primeiro álbum em Dezembro e ainda conta com a presença dos Miss Lava, Mike Vhiles, The Twist Connection, The Faq's, Fatman, Misfit Trauma Queen e os Cobra ao Pescoço.
Os passes gerais estão neste momento à venda pelo valor de 46 euros e revertem numa ação ambiental que dará origem à plantação de uma árvore na freguesia de Quiaios, além disso os bilhetes gerais dão acesso ao parque de campismo junto ao festival. Os bilhetes pontuais ou diários têm o valor de 15 euros (21 de Julho) e 25 euros (22 ou 23 de Julho).
Podem adquirir os vossos bilhetes aqui.